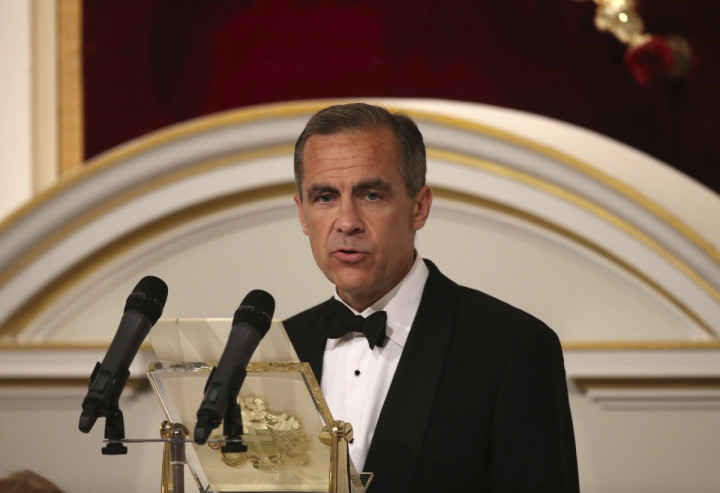 Bank of England Governor Mark Carney has bowled over traditionalists by abolishing the annual game of cricket at the bank's annual sports day.
Come Sunday, staff will be invited instead to play a game of football, rounders or complete an obstacle course, as Canadian Carney continues his revamp of the 319-year old financial institution.
Cricket was a favourite pastime of Carney's predecessor Sir Mervyn King, who is president of cricket charity Chance to Shine. He is quoted on the website as saying: "Playing cricket at school taught me the importance of practice and teamwork. Captaining a side on the field helped me significantly in my career in later years."
It seems that Carney, the first non-Brit to lead the bank, is keen to break with tradition and feels that cricket is not inclusive enough to have as the sport of choice at the Bank of England.
This is clearly at odds with King's views on the sport, which he described as "the ultimate team game that reaches across boundaries of gender, race and class, offering opportunity to all".
Bloomberg reports that the sports day is happening this Sunday at the Bank of England Sports Centre in Roehampton, in the south west of London.
The decision has been criticised by fans of the game including David Bulk, a financial commentator who told the Guardian: "It is sacrilege. It is one of the most wonderful grounds you could ever wish to play on and for the game to be denied because of exclusivity is awful. Cricket is one of our national games."