US Ambassador to the United Nations, Samantha Power addressed Syrian President Bashar al-Assad, Iran and Russia during an emergency meeting of the UN Security Council held on Tuesday (13 December).
In the fierce speech, Power attacked the three member states and said that they were putting a 'noose' around hundreds of thousands of civilians in eastern Aleppo.
"To the Assad regime, Russia, and Iran, your forces and proxies are carrying out these crimes, your barrel bombs and mortars and airstrikes have allowed the militia in Aleppo to encircle tens of thousands of civilians in your ever tightening noose," she said.
Reports have claimed that pro-Assad forces had retaken Aleppo from rebels after a month of intense bombardment and a fierce ground offensive. However, Russian Ambassador to the UN Vitaly Churkin reportedly said on Tuesday that military action had ceased in eastern Aleppo, putting an end to four years of fighting in the city.
Nonetheless, Power continued, "Three member states of the UN [are] contributing to a noose around civilians. It should shame you. Instead, by all appearances, it is emboldening you. You are plotting your next assault. Are you truly incapable of shame? Is there no act of barbarism against civilians, no execution of a child that gets under your skin ... is there nothing you will not lie about or justify?"
She also highlighted a report on up to 100 children being trapped in a building, which had come under intense fire.
"Clearly ... they must be terrorists. Because everybody being executed, everybody being barrel bombed, everybody who's been chlorine attacked — you're going to be told their terrorists, every last one of them. Even the infants," she alleged.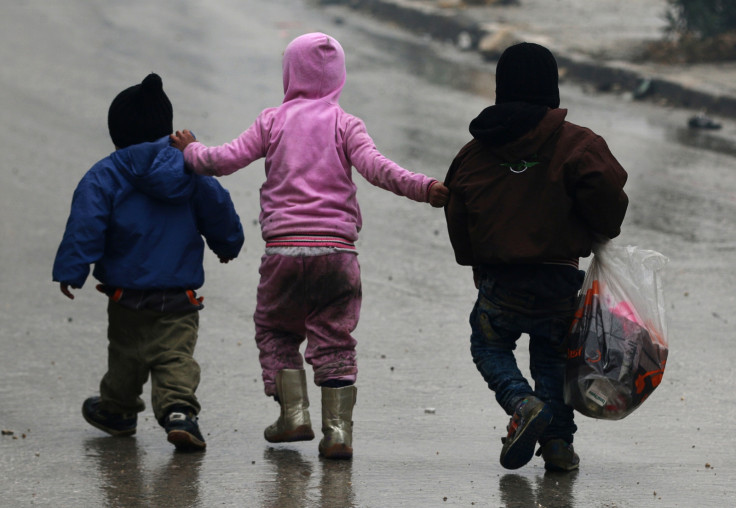 "The regime of Bashar al-Assad, Russia, Iran and their affiliated militia are the ones responsible for what the UN called "a complete meltdown of humanity", she stated.
Meanwhile, Churkin countered the attack and said, "Please remember your own country's track record, and then you can start opining from the position of any moral supremacy." He also accused Power of building her statement "as if she was Mother Teresa".