British PM Theresa May could win a Commons majority of 48 in the General Election based on a study of local election results, according to Professor Michael Thrasher. The study by Sky's election analyst falls short of the predicted landslide win for the Tories in opinion polls.
The Tories secured more than 550 council seats and seized control of 11 additional councils in this week's contests. The wins, combined with Labout losing seven councils, deflated the left-wing party's hopes for the general election after they worked to close the polls.
May said she was "encouraged" by the results, but said it was important to keep fighting for votes.
"Since I became prime minister, I've been determined to make sure this is a government that works for the whole country and it is encouraging that we have won support across the whole of the United Kingdom," she said in a press conference.
"But I will not take anything for granted and neither will the team I lead because there is too much at stake.
"This is not about who wins and who loses in the local elections. It is about continuing to fight for the best Brexit deal for families and businesses across the United Kingdom to lock in the economic progress we've made and get on with the job of making a success of the years ahead."
The Conservatives' performance was the best by any governing party in 40 years, inflicting heavy losses on Labour.
Labour leader Jeremy Corbyn called the results "mixed", but insisted his party still had time to turn the results around.
"I am disappointed at every Labour defeat in the local elections. Too many fantastic councillors, who work tirelessly for their communities, lost their seats," he said in a statement.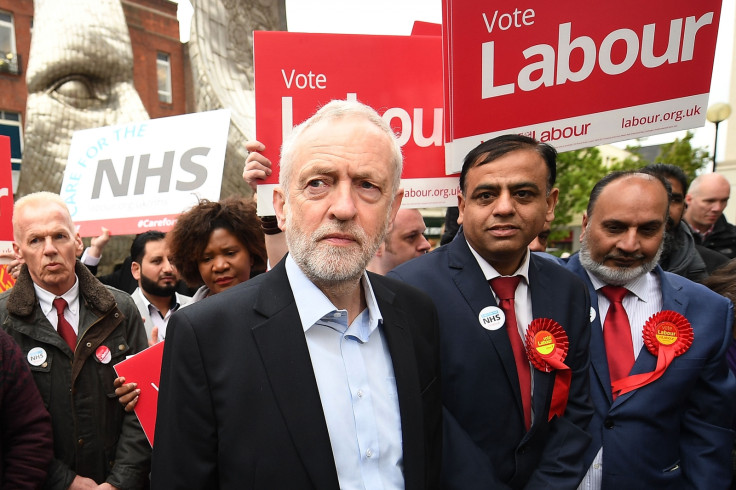 "We have five weeks to win the general election so we can fundamentally transform Britain for the many not the few.
"We know this is no small task – it is a challenge on a historic scale. But we, the whole Labour movement and the British people, can't afford not to seize our moment."
The Liberal Democrats increased their share of the vote by 7%, but lost nearly 40 seats in total.
In spite of controlling 441 seats in comparison to the Conservatives' 1,900 and Labour's 1,151, leader Tim Farron said his party should replace Labour as the main opposition group.
"If you want a strong opposition to this government, we are the party for you," Farron said in a statement.
"Labour has failed as an opposition and handed Theresa May a blank cheque to do as she pleases. The voters have delivered their verdict on Jeremy Corbyn.
"The Liberal Democrats are the only party that can challenge Theresa May. We will be the strong opposition that will stand up for you."