Deepika Padukone: Bollywood star says 'creativity should be beyond boundaries'
The Bollywood star tells IBTimes UK that 'xXx: The Return of Xander Cage' offered her a debut action role.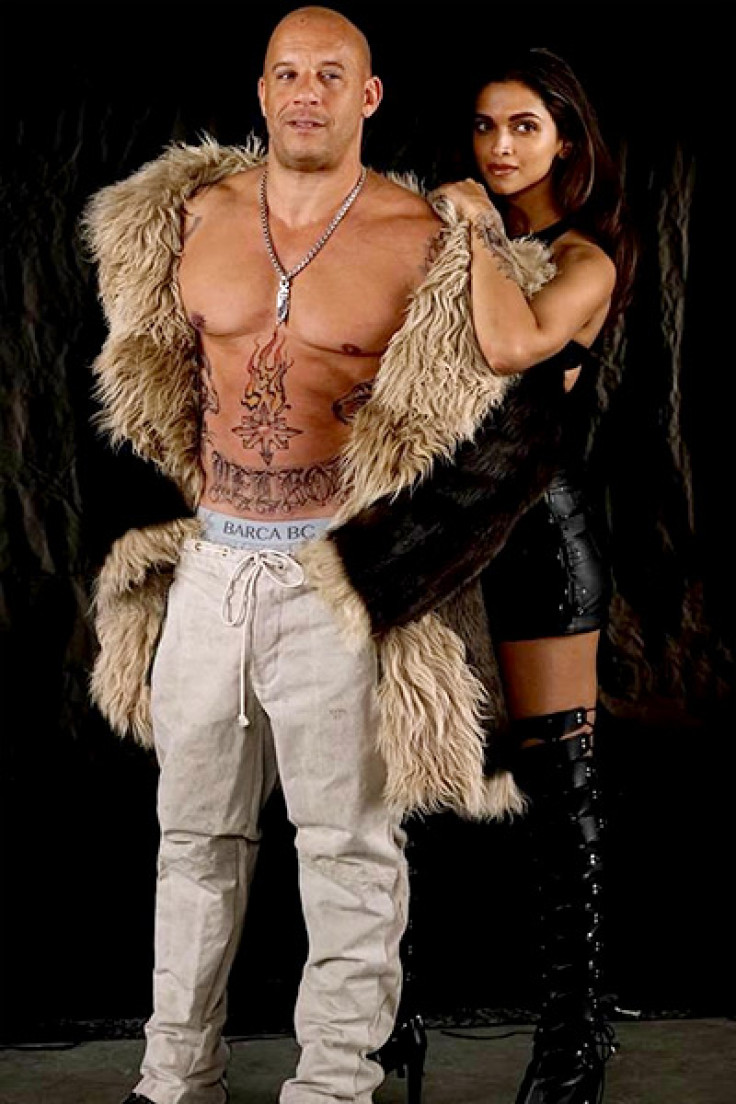 Indian actress Deepika Padukone has revealed that she took on her first Hollywood role in xXx: The Return of Xander Cage, because she wanted to take on a full-on, high octane action film. A leading star in Bollywood, Deepika plays the love interest of main protagonist - played by Vin Diesel - in her Hollywood debut .
Speaking to IBTimes UK at the IIFA awards - which celebrates the stars and film s of in the world of Indian cinema - Padukone said: "To do a full-fledged action film was something I really wanted to do and I think xXx gave me that opportunity."
The actress said that, despite being offered earlier roles in Hollywood films such as The Fast and the Furious, she wanted to wait to take the leap into the American film industry. "I think the same way that I was offered Indian movies before Om Shanti Om; I didn't feel I was ready and it was the same with these here as well. I've been offered a couple of films over the last three or four years and it didn't feel right and I didn't feel I was ready. Like I've always said whatever I've done I've always gone with my heart and my instinct."
Padukone, who in 2015 was named in the Financial Times' World's Most Influential Women list, explained that her Indian heritage had no bearing on the role. "Creativity is and should be beyond boundaries. The only reason someone is and should be cast in a movie is because of the talent they bring to a movie and the uniqueness they can bring to a particular character. I don't think where you come from, our your religion or your gender should be a consideration."
Commenting on the differences between Hollywood and Bollywood, the 30-year-old star commented: " Its exactly the same. There is no difference and it's a sign of how much Indian cinema has evolved."
However, the actress did reveal that she brought a touch of Bollywood to the set. "I showed them some moves ... and I gifted them some things from India."
Padukone was awarded the Best Actress Award at the IIFA's for her role in Piku. Her rumoured boyfriend Ranveer Singh was awarded the Best Actor award for his role in Bajirao Mastani.
© Copyright IBTimes 2023. All rights reserved.