Theresa May: Where Britain's next prime minister stands on women's rights
We look at the prime minister-in-waiting's views on migrant womens' rights, the gender pay gap and abortion.
The UK will be led by a female prime minister for the second time in history from Wednesday, with Theresa May set to become the most powerful politician in the country. Some are lauding the announcement as a milestone for female political representation, but whether or not May will serve as an advocate for women's rights across the board remains to be seen.
As the former home secretary awaits to take office as prime minister, we take a look at where May stands on issues faced by women – from domestic violence to maternity rights.
Domestic violence
The prime minister-in-waiting has spoken out about tacking domestic abuse frequently during her tenancy as home secretary. May set up a nationwide inquiry by the HMRC into how the police dealt with domestic violence.
Earlier this year, May said victims of abuse continued to be let down by police and ordered an investigation into officers who abuse their power by engaging in inappropriate relationships with survivors.
At the end of 2014, May announced the introduction of a new domestic abuse offence of "coercive and controlling behaviour" would be introduced, which would carry a penalty of up to five years in prison and a fine.
The legislation was welcomed by campaigners who have long-argued for the complexity of abuse patterns to be recognised in law, arguing that violence amounts to more than just physical violence and includes emotional manipulation.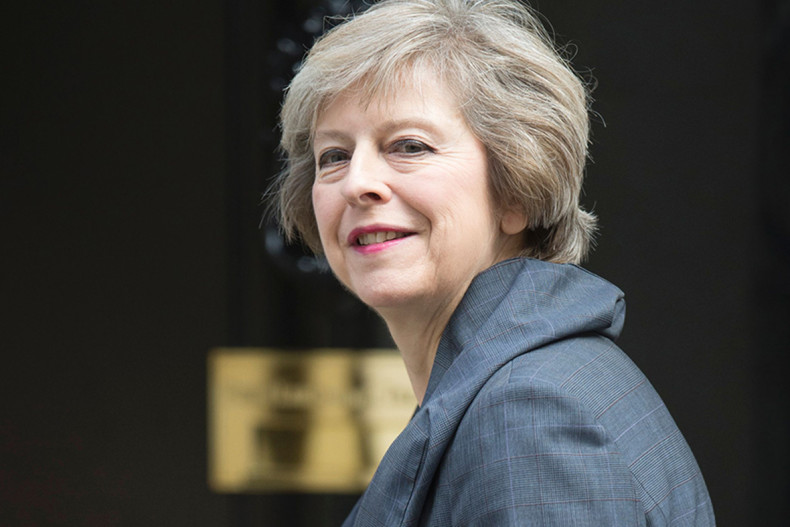 However, as the law only applies to British nationals, many have called on May to improve rights for migrant women – who are also subjected immigration controls and no recourse to public funds.
Yarl's Wood
Campaigners have repeated criticised May to failing to close Yarl's Wood, the notorious immigration removal centre where female asylum seekers are held. The Bedfordshire centre was labelled a place of national concern by prison inspectors last year, after it was reported 99 pregnant women had been held there during 2014.
The report also found nearly half of female detainees felt "unsafe" due to the uncertainty of their immigration status and poor healthcare in Yarl's Wood.
In April this year, to the dismay of campaigners calling for an all-out ban, May imposed a 72-hour limit on detaining pregnant asylum seekers – which could be extended to one week with ministerial authorisation.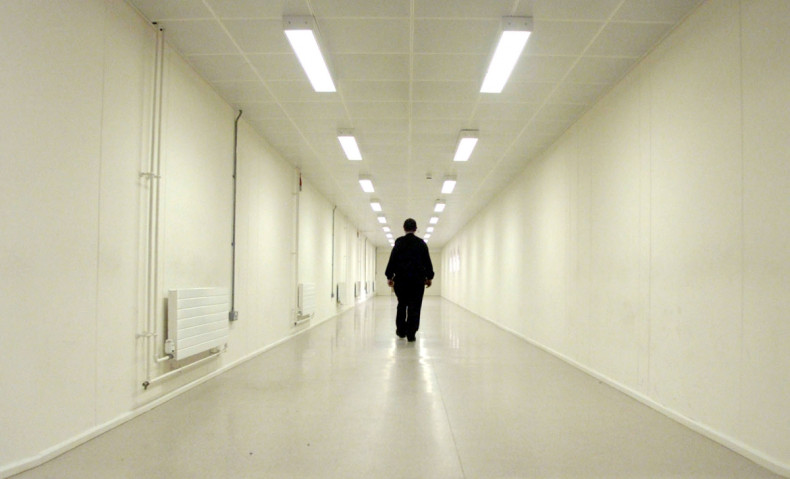 Maternity rights
May voted against a Brexit in June, despite harbouring some Eurosceptic beliefs. In the form of the EU pregnant workers' directive introduced in 1992, EU law has brought in better protections of pregnant workers, including the right to paid time off for antenatal appointments and protecting women from dismissal for pregnant or maternity reasons from the first day of employment.
Gender pay gap
The former home secretary has spoken out about closing the gender pay gap. According to the Fawcett Society, figures show inequality in pay remains a consistent problem in the UK – with a gap of £5,732, or 24%, in average full-time annual salaries between women and men. In her leadership speech, she said: "If you're a woman, you still earn less than a man."
This week, May said she would pursue measures to narrow the pay gap between bosses and workers if elected the next prime minister of Britain, promising a fairer society and economy.
Childcare
May supported the Conservative government's decision to introduce shared parental leave in April 2015, which allows working mothers to end their maternity leave in order to share the leave and pay with their partner.
Abortion
In 2008, May voted for the legal abortion time limit to be reduced to 20 weeks – against the medical and scientific consensus that the limit should remain at 24 weeks.
Four years later, she said it was her "personal view" that the limit should be lowered. "I think there is scope for some reduction," May said in an interview with BBC Radio 4's Today Programme, adding the government at the time had no plans to change the limit.
Austerity
The new prime minister has consistently voted in favour of curbing welfare spending. While austerity measures introduced by the Coalition and Conservative governments have sent shockwaves across all communities in Britain, women have been hit the hardest.
Women are disproportionately affected by welfare cuts because they rely more on benefits and tax credits. Caring responsibilities, lower pay and relative economic inequality and poverty mean benefits make up twice as much of women's incomes than men's, so they bear the brunt of welfare reform measures.
A report by MSPs published in July 2015 revealed social security cuts made in the previous parliament had a "devastating" impact on women and aggravated "existing inequality".