Former home secretary and interior minister Theresa May has become the new British prime minister. She visited Buckingham Palace and accepted the task given by Queen Elizabeth II to form a new government, moments after former Prime Minister David Cameron had resigned.
Despite being a supporter of the Remain campaign, May has said that the British people have spoken, and that "Brexit means Brexit". She now faces the task of uniting a divided country. "We will rise to the challenge. As we leave the European Union we will forge a bold new positive role for ourselves in the world, and we will make Britain a country that works not for a privileged few, but for every one of us."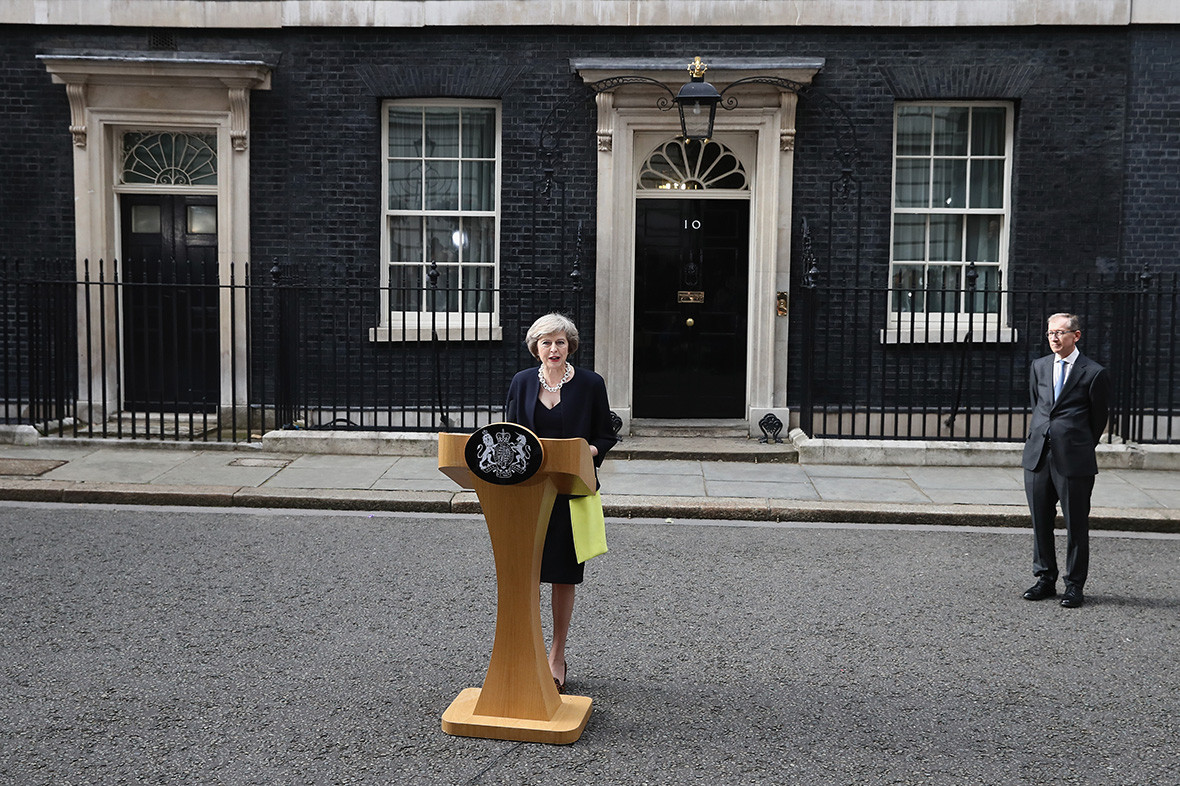 After visiting Buckingham Palace, the prime minister returned to Number 10 with husband Philip, and began selecting her new Cabinet. The first to be appointed was Philip Hammond, who is the new chancellor of the exchequer, replacing George Osborne, who was not included in May's cabinet. Boris Johnson was a surprise appointment as foreign secretary. May also created a ministerial post focused on Brexit, which was appointed to David Davis.