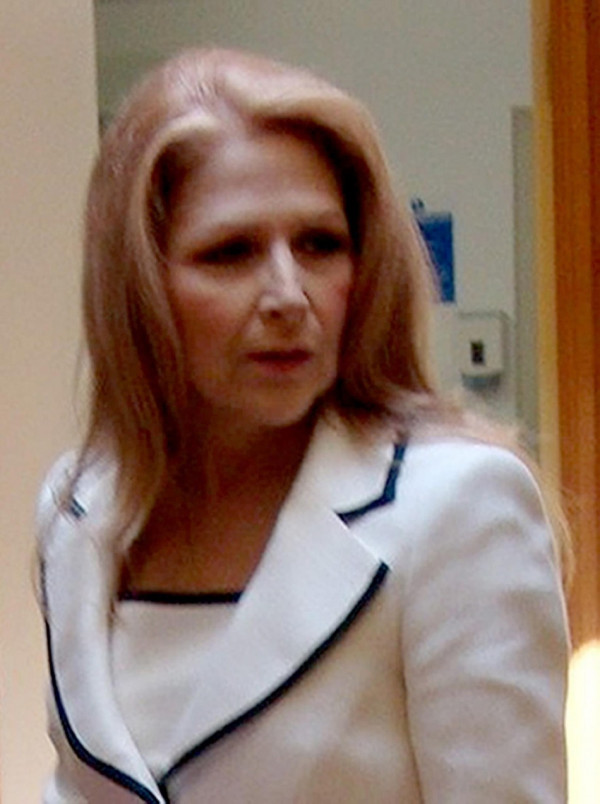 Theresa Riggi had tried to commit suicide before.
In the aftermath of killing her three young children in August 2010 she threw herself off a flat's balcony in the hope of taking her own life.
She survived and was sentenced to 16 years in prison for stabbing to death her eight-year-old twins Austin and Gianluca and five-year-old daughter Cecilia at an Edinburgh flat.
But Riggi may have finally got her death wish, after she was found at Rampton Hospital in Nottinghamshire after a suspected suicide.
A spokeswoman at the hospital told IBTimes UK the death was "unexplained but non-suspicious".
Strained relationship
Riggi was brought up in California where she eventually settled with Shell engineer Pasquale, whom she married in 1989.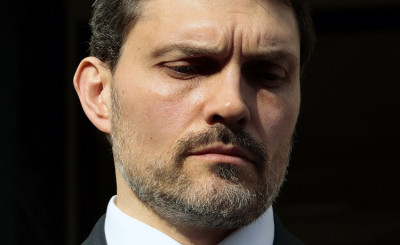 The couple moved to Colorado after Pasquale was relocated for work, but in 1997 they moved to Lowestoft, Suffolk.
The couple were wealthy, and despite their relationship showing signs of strain, they embarked on IVF treatment.
In December 2001 Riggi gave birth to non-identical twins Austin and Gianluca, who was known as Luke.
In August 2004 the couple then welcomed their first daughter, Cecilia, into the world after Riggi had a successful frozen embryo implanted.
Possessive mother
During her trial jurors heard how Riggi became increasingly possessive of the children, to the point where she refused visits.
When the family moved to the Netherlands in 2004, Riggi and husband Pasquale's marriage was at breaking point, with Riggi blaming her husband for a bout of unsuccessful IVF treatment.
The pair then separated in 2006. One year later Riggi, who had remained with the children in the Netherlands, moved to Aberdeen, Scotland, where Pasquale was living.
Tagged children
The relationship sunk to new lows after Riggi permitted her husband access to their children when she tagged them with locators and gave them each mobile phones.
Then, just one month before the children were found dead, Pasquale reported the children had gone missing with their mother.