Theresa May should give parliament a final say on the government's Brexit deal and stop behaving like an autocrat in pushing it through using the royal prerogative, Jeremy Corbyn has said.
The Labour leader issued a tough broadside against the prime minister over her refusal during a select committee hearing earlier in December to clarify whether she would allow a parliamentary vote on the terms of Brexit.
He told the Guardian: "It would have to come to parliament. She cannot hide behind Henry VIII and the divine rights of the power of kings on this one.
"The idea that on something as major as this the prime minister would use the royal prerogative to bypass parliament is extraordinary – I don't know where she's coming from."
In the wake of the EU referendum vote, Corbyn also defended European migration to Britain and that immigration concerns could be eased if the government got tough on work places that exploited people.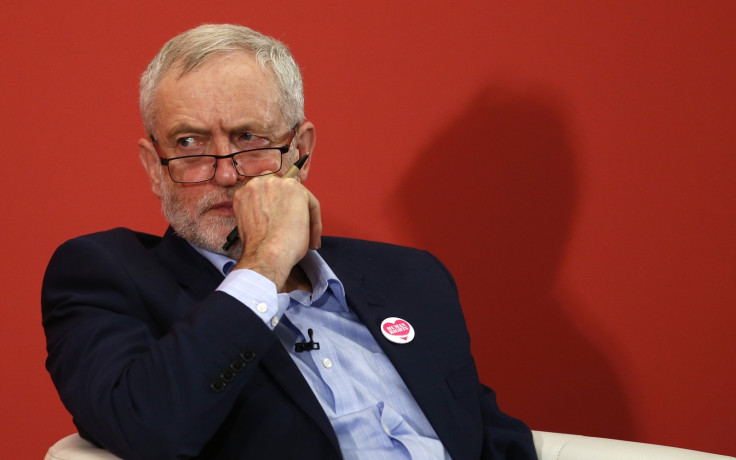 "We should recognise that European workers in Britain do contribute massively to the health service, education, manufacturing industry, care work, agricultural sector. We'd be in quite a difficult place if they all went."
Meanwhile, it was reported that Theresa May was going to focus her general election campaign of 2020, which Corbyn said he would fight, on taking the UK out of the European Convention on Human Rights and towards a British Bill of Rights, following Brexit.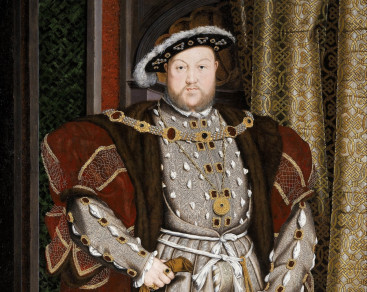 The Telegraph reported that May wanted to move human rights out of the realm of the European Convention and enshrine them in UK law. However, she would not take up that fight immediately as Brexit will be parliament's focus.
A senior Government source told the paper: "We would have been looking at having a huge row with a Parliament to get through the Cameron plan and we might even have failed. A clean break is by far the best option and, if we put it in the manifesto, even those Tory MPs who are squeamish about the idea will have to get behind it.
"A manifesto pledge also means the Lords will have to let it through eventually. All the signs are that the Prime Minister is up for this," The Telegraph reported.