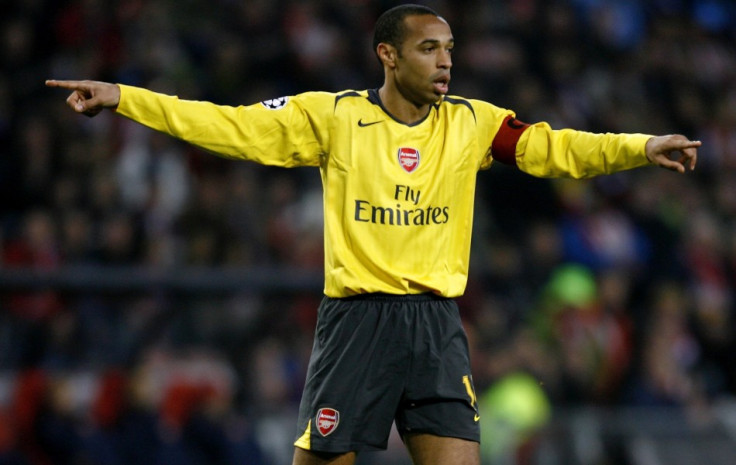 Arsène Wenger is set to consider during the Christmas holidays whether to rope in Thierry Henry again.
According to a report posted on Arsenal's official website, the club manager wants to use the holiday season to take a final call on the legendary striker. The plan is to bring the 34-year-old Frenchman on a short-term loan to fill in for Marouane Chamakh and Gervinho when they are away for the Africa Cup of Nations.
Wenger said about the plan: "I have to think about that. Short-term is ideal for us, but I haven't made any enquiry yet. Thierry is not here at the moment. It has never come up in conversation!
"The first of January is the vital date for us. We have seven days to make decisions and I will make a decision in the next seven days on players."
Henry scored the maximum number of goals for the Gunners, 226 goals during his eight-year stint. He has been recently training with the Gunners following the end of the Major League Soccer season.