Third Hobbit Movie to be Renamed Into The Fire?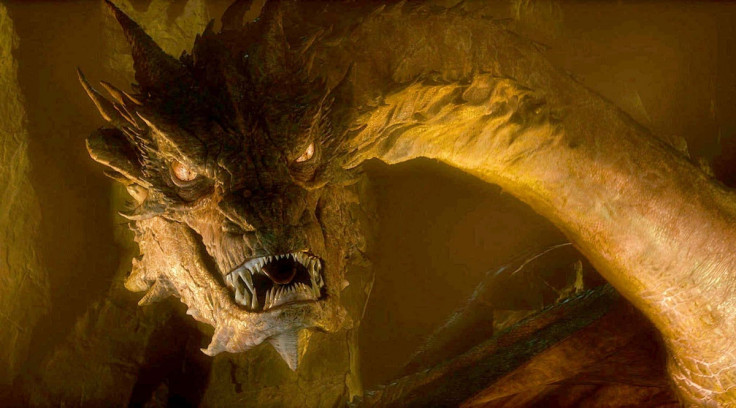 The Hobbit: There And Back Again may receive a name change ahead of its release later this year.
TheOneRing.net reports that The Hobbit: Into The Fire may be the new name for the last part of fantasy epic trilogy.
Peter Jackson's Lord of the Rings prequel has undergone many changes since the rights to adapt JRR Tolkein's renowned children's book were first acquired.
There And Back Again was originally the name of the second film, prior to the announcement that the adaptations would be stretched into a trilogy. Guillermo Del Toro was also the first name on board as director – and still has a producing credit now.
When the third film was announced no titles were given beyond that of the first film, An Unexpected Journey. The Battle of Five Armies was rumoured as the name of the final movie for some time before There And Back Again was settled on.
New Line Studios has registered The Hobbit: Into The Fire as a title, said sources, although that may be for a tie-in video game instead.
The Hobbit: There And Back Again - which until official confirmation is still what it's called - will be released on 12 December 2014.
© Copyright IBTimes 2023. All rights reserved.