Third of UK employees feel their bosses are unfit to lead in the digital age
Survey published at the CBI conference paints dire picture of trust in corporate leadership.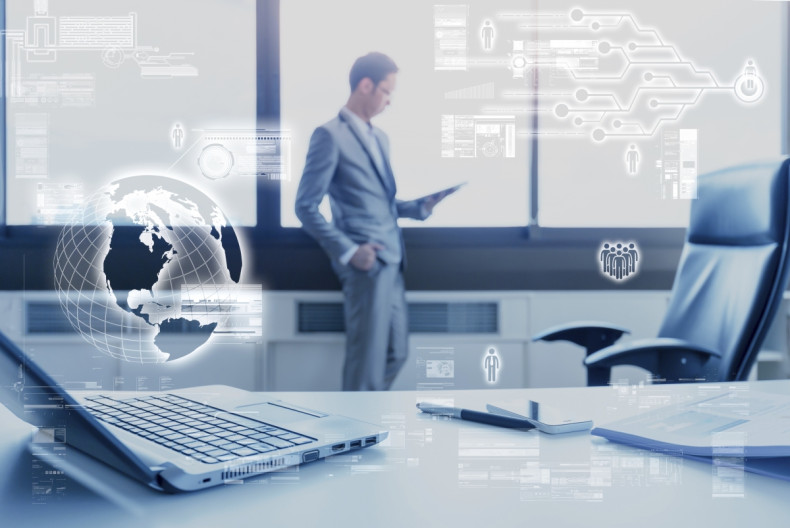 Nearly one in three (31%) UK employees have no confidence in the leadership of their company to create and run a modern digital infrastructure, according to an industry report.
The Advanced Trends Report 2017, published at Confederation of British Industry's (CBI) Annual Conference in London on Monday (6 November), paints a dire picture of trust in leadership.
The survey, of over 1,000 professionals in UK organisations commissioned by software and services company Advanced, will come as a blow to many chief executive officers as the UK grapples with a changing business landscape that includes Brexit, increased cyber security threats and the General Data Protection Regulation (GDPR).
When asked about the most important attributes for a leader in the digital era, majority of the respondents said leaders should be able to embrace change (82%), think and react with pace (67%) and be able to make bold decisions (57%).
However, only 42% felt bosses having a strong digital skill set was important, suggesting employees believe bosses are better off leading the company through change and making high-level decisions that will determine the future success of the company.
"Businesses will not succeed in the digital era without a strong, skilled and admirable leadership team," says Gordon Wilson, CEO at Advanced. "A lack of confidence will only demotivate employees, thwart productivity and cost businesses money. Ultimately, it will leave leaders trailing behind those that do have the leadership attributes to reimagine their business and embrace the opportunity of the digital era."
The survey also noted mixed feelings from on Brexit – 52% see it as a threat to business survival while 48% see it as an opportunity for growth and prosperity.
Brexit aside, the increased threat of cyber attacks and impending GDPR are enough justification for staff to demand better leadership. Both place new responsibilities upon their leaders to ensure every employee understands how to protect corporate and personal data. The consequences of being breached are serious, and can cost leaders their jobs as seen with TalkTalkand Equifax.
Furthermore, the repercussions of a data breach or loss would be even more damaging if a company failed to safeguard its data under the GDPR. Equifax, for example, could have been fined up to $124m (£95m) if the regulations had already come into effect.
Tom Thackray, director for innovation at CBI, noted: "We know that businesses' ability to innovate and embrace the digital era is fundamental to the prosperity of our economy. It is vital that British businesses have confidence in their organisation's leadership to deliver digital strategies that will support growth and create new business models for the future."