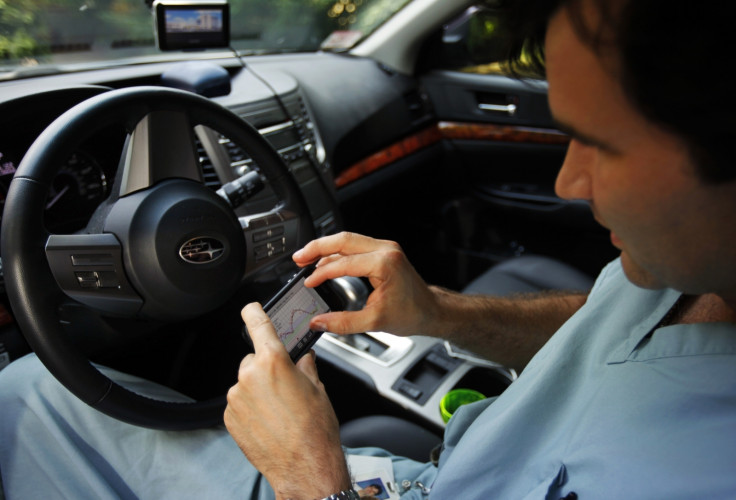 The US Food and Drug Administration has approved a sensor-based glucose monitoring system to check blood sugar levels eliminating the need for drawing blood several times a day through painful finger pricks.
Dubbed FreeStyle Libre Flash, the new monitoring system comes from Abbott Laboratories and offers a convenient and less painful alternative to the conventional method of testing blood sugar. It involves insertion of a small sensor wire under the surface of a patient's skin.
The wire takes some 12 hours to activate, but once it is up and running, it monitors the blood sugar level on a continuous basis, allowing the patient to track his/her blood sugar level anytime over 10 days from the day of insertion.
Sugar levels are measured with the help of a dedicated, mobile reader, which has to be waved over the inserted wire to take the readings.
This is not the only benefit from the long-lasting monitoring system. FreeStyle Libre Flash also gives insights into how blood sugar levels are changing, making the whole thing a better option over pricking fingertips multiple times a day for extracting blood samples to check whether the sugar level has increased, decreased, or is just right.
"The FDA is always interested in new technologies that can help make the care of people living with chronic conditions, such as diabetes, easier and more manageable," said the agency's Donald St Pierre.
"This system allows people with diabetes to avoid the additional step of fingerstick calibration, which can sometimes be painful, but still provides necessary information for treating their diabetes — with a wave of the mobile reader."
Abbott plans to launch the device by the end of this year, according to Reuters. The system has been approved only for diabetic patients aged 18 or above.