Apple letter to US regulators reveals self-driving car ambitions
Apple said it is 'excited about the potential of automated systems in many areas, including transportation'.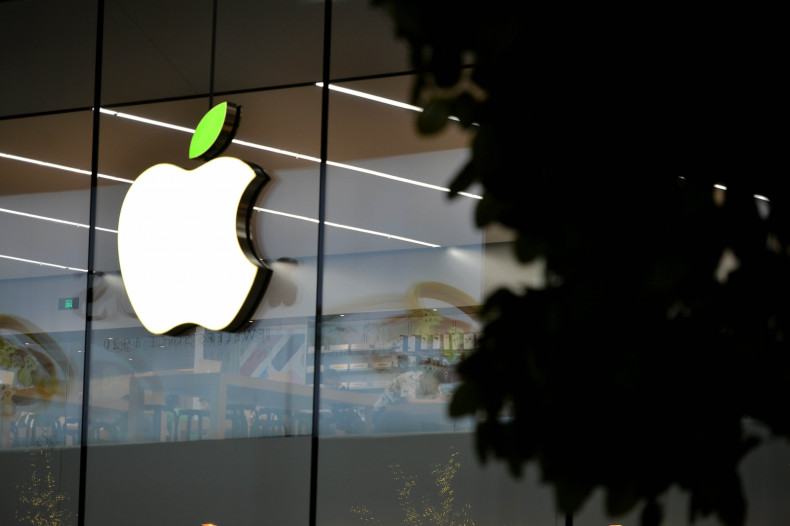 Apple seems to have publicly acknowledged its interest in developing self-driving car technology. In a five-page letter sent to the National Traffic Safety Administration (NHTSA) on 22 November, Apple's director of product integrity Steve Kenner offered the Cupertino company's input on the proposed Federal Automated Vehicles Policy.
"Apple uses machine learning to make its products and services smarter, more intuitive, and more personal," Kenner wrote. "The company is investing heavily in the study of machine learning and automation, and is excited about the potential of automated systems in many areas, including transportation."
Apple also called on regulators not to create too many hurdles for testing autonomous vehicle technology noting that "established manufacturers and new entrants should be treated equally" in order to "maximise the safety benefits of automated vehicles, encourage innovation, and promote fair competition".
"Automated vehicles have the potential to greatly enhance the human experience - to prevent millions of car crashes and thousands of fatalities each year and to give mobility to those without," Kenner wrote. "It is vital that those developing and deploying automated vehicles follow rigorous safety principles in design and production. Such principles should not, however, inhibit companies from making consequential progress; there is no need to compromise safety or innovation."
Since automated vehicles "promise such a broad and deep human impact", Apple said three specific areas do require special attention including the implications of algorithmic decisions for the safety, mobility and legality of automated vehicles and their occupants, ensuring privacy and security in the design of automated vehicles and the impact of self-driving vehicles on the public good, particularly on employment and public spaces.
Company spokesman Tom Neumayr told Reuters that Apple sent the letter to the NHTSA due to its heavy investment in machine learning and autonomous systems.
"There are many potential applications for these technologies, including the future of transportation, so we want to work with NHTSA to help define the best practices for the industry," Neumayr said.
Following recent reports surrounding Apple's rumoured self-driving car project dubbed Project Titan, the newly revealed letter is a big step by the company towards publicly acknowledging its ambitions in developing its own brand of automated vehicles.
In September, the New York Times reported that the company laid off dozens of employees and shut down parts of the project as part of a "reboot" of the initiative. So far, the company has not publicly acknowledged the existence of Project Titan or the scaling back of the venture.
Various other tech companies and automakers offered their comments and input on the proposed NHTSA policy on autonomous vehicles including Tesla, Toyota, Ford and Delphi.
The NHTSA invited public comment on its proposed policy that is describes as a "starting point that provides initial guidance". It also noted that it plans to revise the document within one year and periodically after that "to reflect such public input, experience, and innovation".
"It will necessarily evolve over time, changing based on public comment; the experience of the agency, manufacturers, suppliers, consumers, and others; and/or further technological innovation," the NHTSA said.