Fan-favourite character Gary Windass is set to be killed off in an upcoming episode of Coronation Street.
The news will come as a shock to Corrie fans as 30-year-old actor Mikey North, who plays Gary, is set to die in an explosion while working in the Ukraine, which will prompt devastation on the cobbles.
A TV source told The Sun: "Gary's family are devastated after they're told of his tragic death. Gary's mum Anna is told that he was killed driving a diplomat whose car was ambushed, blown up and there are 'no survivors.'
"Sarah is inconsolable when she's told of his passing and everyone is desperate for more information from the foreign office to find out exactly what's happened.
"The storyline reaches a climatic point towards the end of this year – with Sarah once again left heartbroken."
Gary's death will no doubt have devastating effect on Pat Phelan's daughter Nicola Rubenstein (Nicola Thorp), who is currently pregnant with his baby after he cheated on girlfriend Sarah Platt (Tina O'Brien) with her.
Gary recently slept with Nicola after storming out on Sarah in a foul mood, and her discovery will no doubt ruffle up feathers on the cobbles.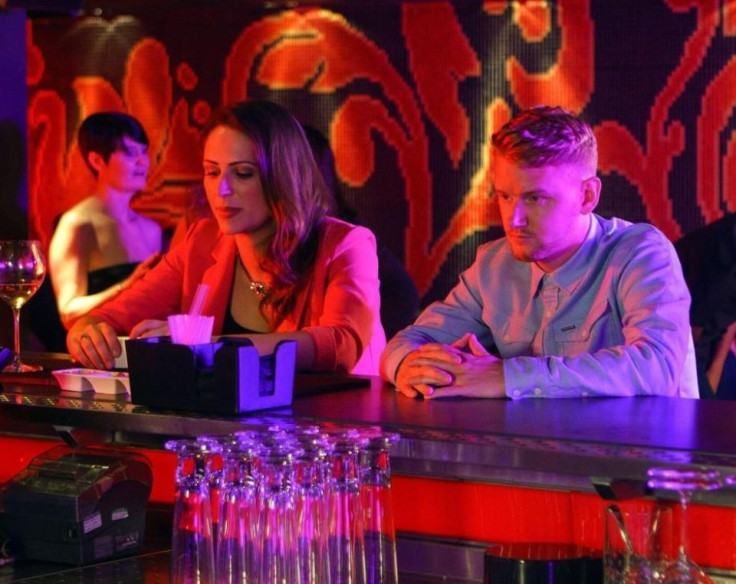 North has starred as Gary since 2008, being portrayed as a bad boy at first, previously saying of the role: "Gary has a lot of sides to him. He is a bit of a hard nut, but also a charmer with the ladies."
He also claimed that his character is a lovable rogue, basing his traits and personality on onscreen uncle Len, telling Digital Spy: "He gets it all from his uncle Len, who in a way is his idol. Gary copies his uncle and wants to be like him, even though he realises that it's not the best thing to do."
After six months of playing Gary he admitted that his character possesses a softer side, stating: "The first time you step onto the Street you have to stamp your mark as to what kind of character you are.
"At first Gary was shouty and happy to be aggressive, but the more you see it, his nicer side is coming out. In the run-up to the court case you see him showing affection towards his family."