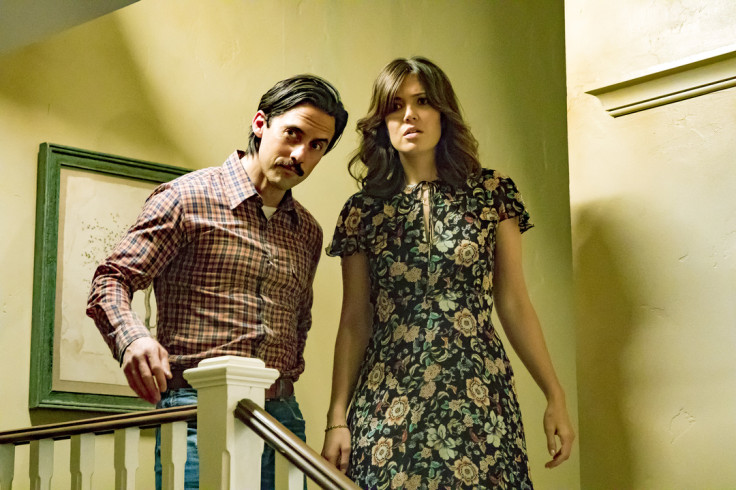 How did Jack die? This Is Us fans were left with this dreadful question after the cliffhanger finale of season 1 back in March. While the NBC drama is currently on hiatus, the events that led to unfortunate death of the Pearson patriarch will soon be revealed when the show returns in September on a new day.
This Is Us season 2 is scheduled to return this fall, but as per the NBC 'Must See TV' lineup, new episodes will be aired on Thursday at 9pm EST instead of the earlier Tuesday slot.
Explaining the reason behind the revamped schedule, NBC Entertainment Chairman Robert Greenblatt said, "Our hope is to create the return of Must See TV on Thursday."
As for the season two storyline, the cast had some spoilers to spill at the recent NBC Universal's 2017 Upfront presentation. Dishing on the most anticipated cliffhanger from the first season – Jack's untimely death – actor Sterling K. Brown, who plays Randall, said that the revelations will be made "this season [2]".
"I know we'll find out how Jack dies and I know we'll see it," Brown revealed to E! News adding, "Don't cry yet! I can't tell you exactly when it will happen...it will happen this season."
While the plot revolving around the life and death of Milo Ventimiglia's character [Jack] will certainly be the highlight of the upcoming season, several complicated storylines will also be unfurled side by side.
Actress Susan Kelechi Watson teased, "There are jewels in there and so many other connective things we're going to play with that to watch that play out is going to be something just as great as finding out how [Jack] passes."
Another thing that This Is Us had mastered in its very first season was the art of flashbacks, narrating some of the most emotional pieces through scenes that took one down the memory lane. And hopefully, season 2 will be no different.
"Hopefully, the backstory between Randall and Beth will get exploration!" Brown added, while his on-screen father Ron Cephas Jones teased tearjerker flashbacks featuring William's past.
"There are pieces of his story that are still interesting and people want to know about... in particular his relation with Jesse," said Jones, who brought to life the character of William in season 1.
This Is Us returns to NBC this fall on Thursday nights. Check out the first look of season 2 below: