NBC breakout series This Is Us hit an all-new record by drawing maximum ratings with that heart-wrenching finale episode of season 1. As the countdown begins to the second season, the entire cast and executive producers revealed some details about the upcoming season at the PaleyFest panel.
In case you missed season 1 of This Is Us, click here to watch on the official website of NBC.
Heart-warming and emotional in every sense, the first season saw quite a resolution in every character's arc. Although Jack's death still remains a mystery, the final outburst between him and Rebecca might just have laid the narrative for the upcoming season.
Here are five other things This Is Us fans can expect in season 2:
1. Randall and Beth adopting a baby:
Like father like son. Randall could just follow in his father's footsteps and adopt a baby after he lost his biological father, William – in the heartbreaking episode titled Memphis, but it remains to be seen if Beth supports his decision. Other than her initial shock, Randall's wife is yet to respond to his almost-whimsical desire of adopting a baby at this stage of their life.
"It's clearly the beginning of a conversation between a husband and wife... It's something that's on his heart when he reflects back on the loss of William. He and Beth are just talking about it right now, but it would be an interesting sort of thing," Sterling K. Brown (Randall) teased.
2. Kate's music career and a duet with her mother
Chrissy Metz's character pleasantly surprised fans when she declared that she wants to give her music career one more shot. While it would be emotional to see her realise her dreams, bonus would be if she joins her mother, Rebecca (Mandy Moore) for a mother-daughter duet in the future as the actors have suggested that this could be possible. "I'll slap on those prosthetics in two seconds," Moore quipped about the idea.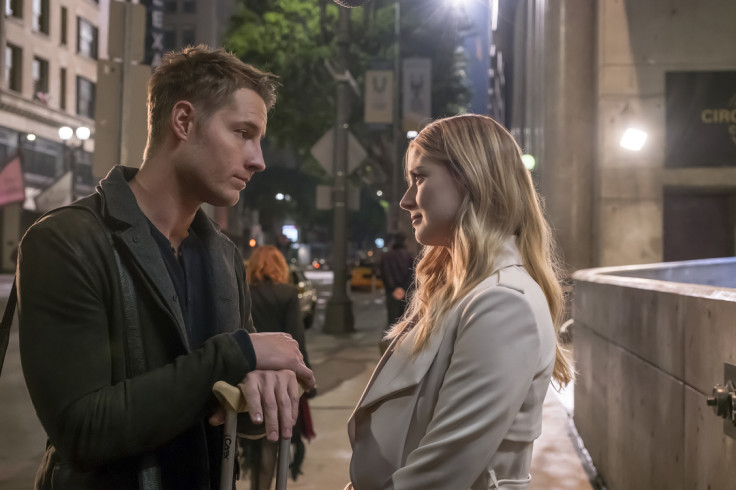 3. Kevin and Sophie to rekindle their romance and the new movie offer
"That's a hard sell for Kevin," actor Justin Hartley said about the contradicting choices in his character's life. On one hand, he seemed to be following his heart and rekindling his romance with ex-wife Sophie, on the other, his acting career is finally ready to take off with the new movie role offered by Ron Howard.
"Hopefully, he'll get the girl and the movie. I don't know," Hartley mused about the probabilities.
4. Miguel and Rebecca's marriage
Jack's best man and his oldest friend Miguel drew the ire of fans when it was revealed that he married Rebecca after his death. Despite the hate that Jon Huertas' character usually receives –from his on-screen family and the fans – the actor seems hopeful for redemption.
"It's a very important character," he said. "We're going to see what happens with Miguel later on and hopefully he'll prove he's just as dedicated a husband as Jack."
5. How does Jack die?
It was a bitter-sweet moment for This Is Us fans when the finale episode – Moonshadow – avoided revealing the truth behind Jack's death. As heartbreaking as it gets, actor Chris Sullivan – who plays Toby – reveals that "it happens exactly how you think it is going to".
Hopefully, This Is Us season 2 will be as spell-binding and exciting as the first season. "The great thing about this show is, it's like a spider web," executive producer Glenn Ficarra said hinting that some old characters may be seen in a new light in season 2. "We can go off in all directions," he said.
This Is Us season 2 is currently being filmed and executive producers of the NBC series have said that the return date will be announced only after June or July 2017.