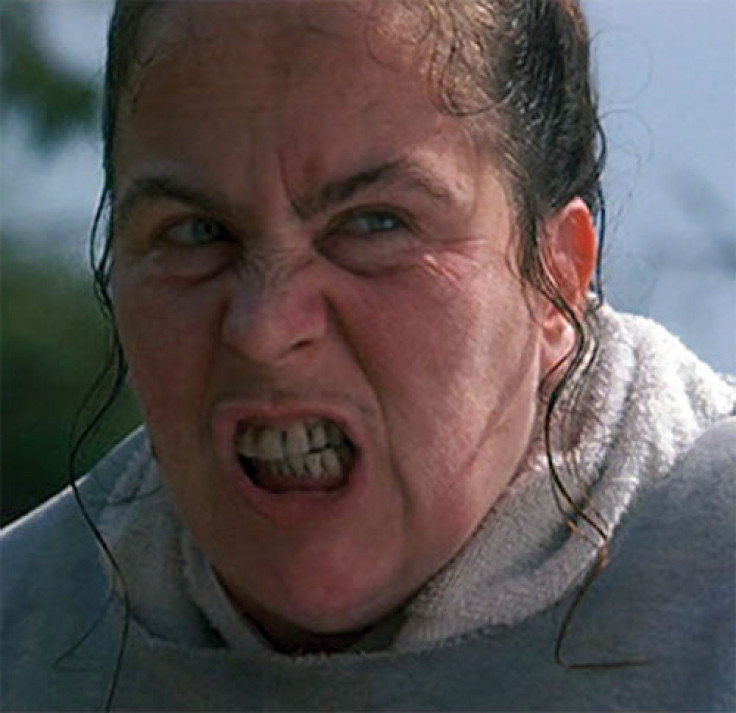 She is best known for playing headmistress Miss Trunchbull, one of the most iconic villains ever written in fiction, but these days actress Pam Ferris isn't all that terrifying.
The 69-year-old couldn't be a further contrast from Roald Dahl's nefarious educator and lover of idiosyncratic discipline in children's book Matilda – incurring potentially fatal punishments for pupils wearing pigtails and locking people in 'The Chokey'.
In reality, Ms Ferris is nothing like her muscular alter ego, who hated painfully tight hair buns, and is a smiling, beautiful and graceful lady who loves soft make-up, jewellery and fashion, despite being almost 70.
The British actress, who once starred on television as Ma Larkin in The Darling Buds of May, also played Aunt Marge in Harry Potter and the Prisoner of Azkaban and had been married to fellow actor Roger Frost since 1986, with the couple residing in Kent, England.
From 2012 to 2016, Ferris played the part of Sister Evangelina in the series Call the Midwife, while in June and July 2015 Ferris was the guest of Sarah Walker on BBC Radio 3's Essential Classics.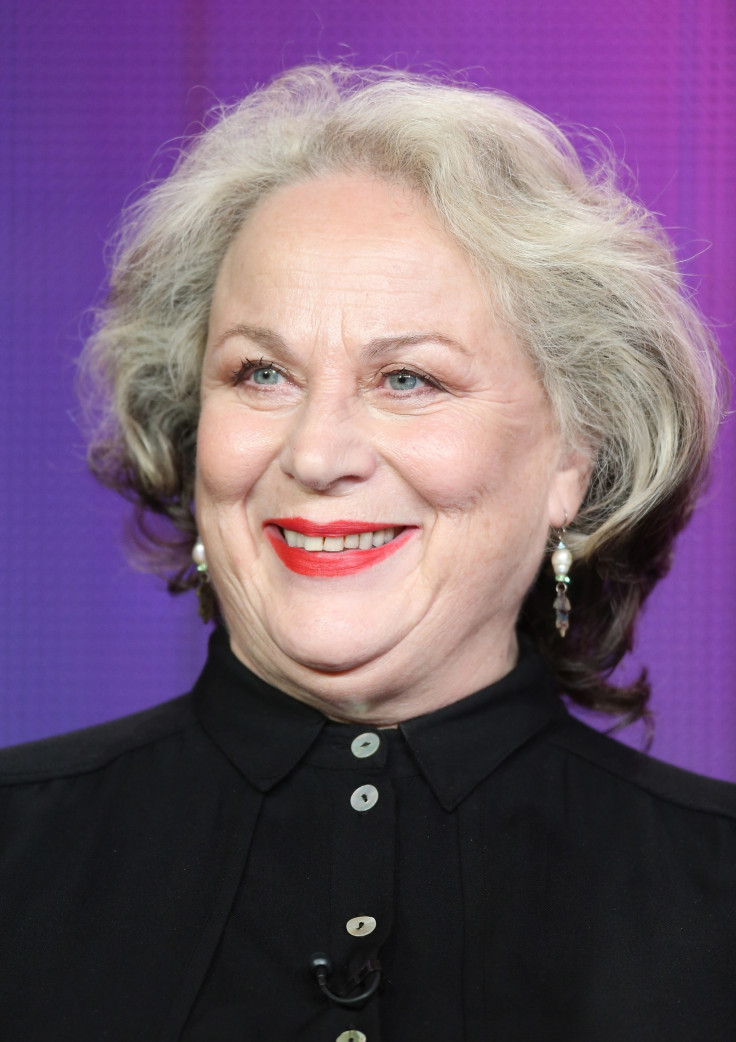 It was no doubt a challenge to play the antagonistic Agatha Trunchbull in the 1996 Hollywood movie starring Mara Wilson and Danny DeVito, as in the book, Dahl describes the character as "more like an eccentric and rather bloodthirsty follower of the stag-hounds than the headmistress of a nice school for children". Yikes.
Trunchbull is also a past shot putter, hammer and javelin thrower in the Olympics and often throws children as a punishment, which often ends in accidents or injuries.
She also made student Bruce Bogtrotter eat a colossal chocolate cake made with blood and skin for apparently eating a piece of her own chocolate cake, making her one of the most evil educators written in a children's book.