This is why Tesla has split from Autopilot tech company Mobileye
Tesla boss blames Mobileye's need to update older self-driving tech on slow development.
Tesla has parted company with Mobileye, an Israeli startup company responsible for the technology used in its car's Autopilot self-driving feature. The split comes in the wake of the first known fatal crash to have occurred while a Tesla was being driven with Autopilot switch on.
Speaking about Tesla's decision to ditch Mobileye, chief executive Elon Musk suggested that his company could no longer work with Mobileye because its need to support technology fitted to older vehicles from other manufacturers was slowing down development of newer systems used by Tesla.
Musk said: "Mobileye's ability to evolve its technology is unfortunately negatively affected by having to support hundreds of models from legacy auto companies, resulting in a very high engineering drag coefficient. Tesla is laser-focused on achieving full self-driving capability on one integrated platform with an order of magnitude greater safety than the average manually driven car."
Until now, all Tesla cars equipped with Autopilot use Mobileye's EyeQ3 chip, driving the technology which takes images from front-facing cameras and uses that to control the car's automatic emergency braking, among other autonomous safety features. Mobileye also provides technology to a range of other car makers, but none pushes the technology as hard as Tesla.
Musk added that the split was "expected" and "will not have any material effect on our plans."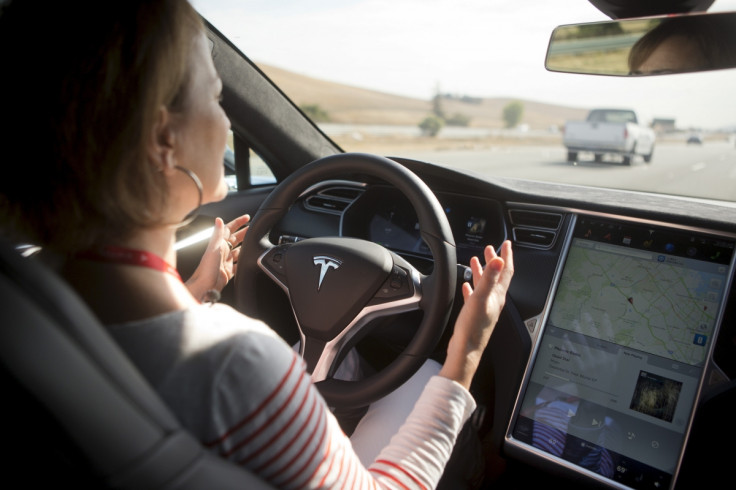 The split is believed to have been prompted by a recent crash which killed a Tesla Model S driver while the car's Autopilot feature was switched on. An ongoing investigation by the US National Transportation Safety Board found the car was travelling at 74mph on a road with a 65mph speed limit when it struck the trailer of a truck which, due to its white colour against a bright sky, neither the car nor driver spotted in time to avoid the collision.
Mobileye's management said, according to US news site Barron's, that it "seeks closer collaborations" with current partners like BMW, "as opposed to just supply agreements in order to protect reputation/perception of autonomous driving."
© Copyright IBTimes 2023. All rights reserved.