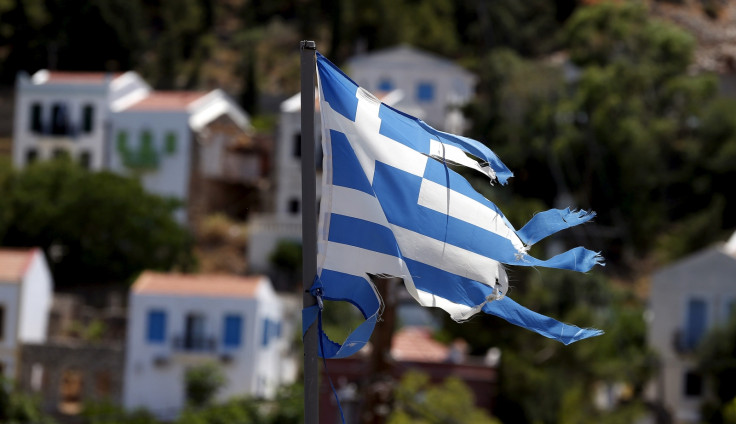 The hashtag #ThisIsACoup is trending worldwide as European nations, led by Germany, are trying to squeeze Greece to adhere to stiff austerity measures prompting a backlash.
Aimed primarily at Germany and its hardliner Finance Minister Wolfgang Schäuble, the term has garnered more than 200,000 tweets globally.
Apart from Germany, the hashtag is being extensively used in other European nations like Italy and the Netherlands. It remains the top trending term in the UK Twitter at the time of filing this report.
The #ThisIsACoup further gained momentum when Nobel laureate Paul Krugman threw his weight behind Greece in his New York Times blog.
Krugman wrote: "The trending hashtag ThisIsACoup is exactly right. This goes beyond harsh into pure vindictiveness, complete destruction of national sovereignty, and no hope of relief."
"It is, presumably, meant to be an offer Greece can't accept, but even so, it's a grotesque betrayal of everything the European project was supposed to stand for."
The outrage began after the eurozone paymasters set out their demands for the Greek government which include sweeping tax and pension reforms. Besides, Athens's public assets worth €50bn ($56bn) will have to be placed in a Luxembourg-based independent trust.
The exact origins of #ThisIsACoup remain unclear but Sandro Maccarrone, a self-described physics teacher from Barcelona, appears to have been the first to tweet with the hashtag.
He wrote: "The Eurogroup proposal is a covert coup d'etat against the Greek people. #ThisIsACoup #Grexit."