Travel giant Thomas Cook has extended its ban on trips to the Egyptian resort of Sharm el Sheik until the end of October because of security fears in the region.
The UK's top airlines had halted flights to Sharm in November following concerns about terrorism as well as the level of security at the popular Red Sea resort's airport.
Isis had claimed responsibility for the bombing of an Airbus 321 operated by Russian airline Metrojet which crashed in Egypt's Sinai desert, killing all 224 people on board, on 31 October 2015.
Most operators had suspended flights until 25 May, following advice from the Foreign Office and because the travel advice had not changed since the bombing, Thomas Cook said it intended to extend the ban until 31 October 2016.
The company said that those who had booked holidays to the resort would be able to cancel or amend their holiday to another destination for free. In a statement it said: "We appreciate that this may be frustrating for our customers."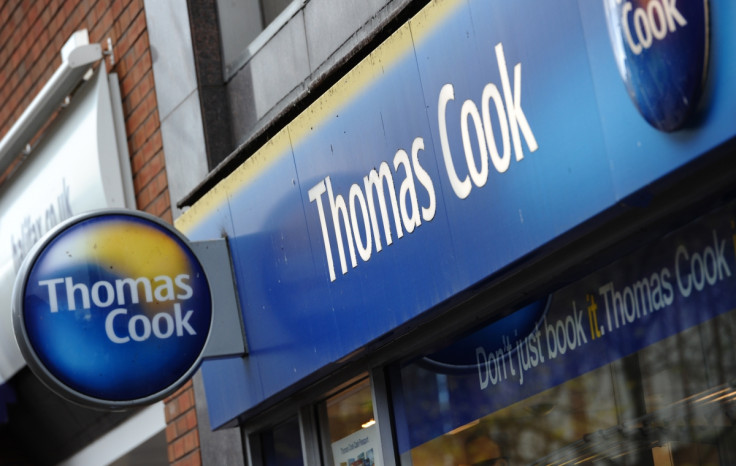 Last month, Thomas Cook said that the terror attacks on Paris, Istanbul, Sharm el Sheik and Tunisia had affected profits – but over the past months business had increased.
The UK Foreign Office still continues to advise against all but essential travel by air to or from Sharm el Sheikh. In the days following the tragedy more than 16,000 Brits were stranded.
These holidaymakers were brought home on rescue flights amid heightened terror alert as well as concerns by the UK government about security at the Red Sea airport.
Many other operators are considering their position on summer flights to Sharm el Sheikh
Budget airline, Easyjet, has already suspended flights until 27 May, but due to reduced demand it has stopped trips from Manchester, Luton and Gatwick until October. They do plan to resume flights from London Stansted on 29 May, should travel advice change.
Thomson have cancelled trips until 25 May. They have also made changes to a number of flights and hotels for holidays booked up until the end of October to the resort.
Monarch Airlines have suspended trips until April, a further update is expected on Monday 14 March.
British Airways will not be operating flights until 15 September.