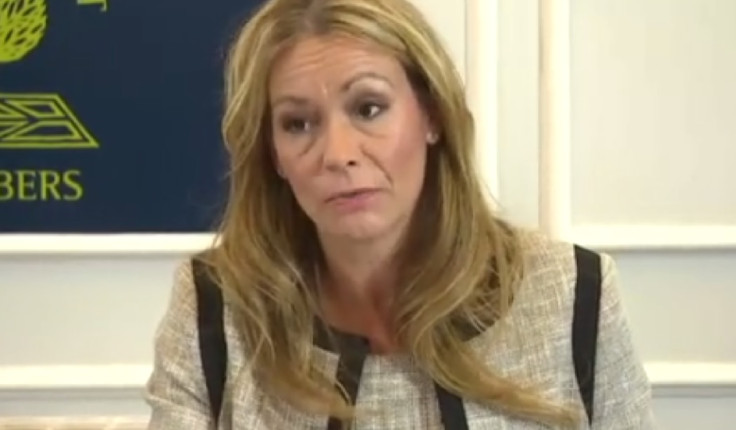 The mother of two children who died from carbon monoxide poisoning at a hotel in Corfu has launched a scathing attack on Thomas Cook's former chief executive.
Sharon Wood, whose children Christi and Bobby Shepherd died following a deadly gas leak from a faulty boiler at the Louis Corcyra Beach Hotel in 2006, accused Harriet Green of only making a charitable donation in their honour "to salve her conscious".
Wood said it was "abhorrent" Green had attempted to use the memory of her children to gain public empathy after an inquest ruled Bobby and Christie died unlawfully because Thomas Cook had "breached its duty of care".
Wood also reacted angrily as Green did not consult the family when she decided to give the money to charity, as well as discovering she had received millions of pounds in performance-related bonuses as the CEO of Thomas Cook.
Speaking at a news conference today (29 May), Wood said: "Thomas Cook has not kept the family informed of important developments.
"Then Harriet Green decided, without consultation with our families, to announce publicly that she would donate a third of her bonus to charity.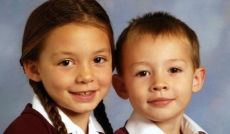 "We only heard about her decision on Wednesday afternoon and before we had a chance to discuss it as a family.
"Yet again, it appears to us that our families are secondary, despite the fact that our children are at the heart of this.
"If there is any suggestion that we have had involvement in the decision-making process, this is simply wrong and I wish to make that clear now."
She added: "If Harriet Green feels the need to offload some of that money to salve her conscience that is her decision to make.
"But, to try and gain public empathy by attaching her donation to the memory of my Christi and Bobby, I find abhorrent.
"Harriet Green was the CEO of Thomas Cook for two-and-a-half years...during which time the company refused to speak to us, engage with us or apologise to us."
The current chief executive of Thomas Cook, Peter Fankhauser, said he is "deeply sorry" for the deaths of Christi and Bobby following the verdict at the inquest. The company has donated half its £3m payout from its insurers following the children's deaths to the charity Unicef.
A Thomas Cook spokesperson said: "Like all holiday companies, the health and safety of our customers is paramount.
"Thomas Cook has stringent health and safety standards and we require our suppliers to have the same.
"We have thoroughly reviewed and implemented changes to the processes that were in place in 2006, and we are continuously developing and improving our health and safety practices across all areas."