Thomas Cook profits on course to rise as it faces backlash over child deaths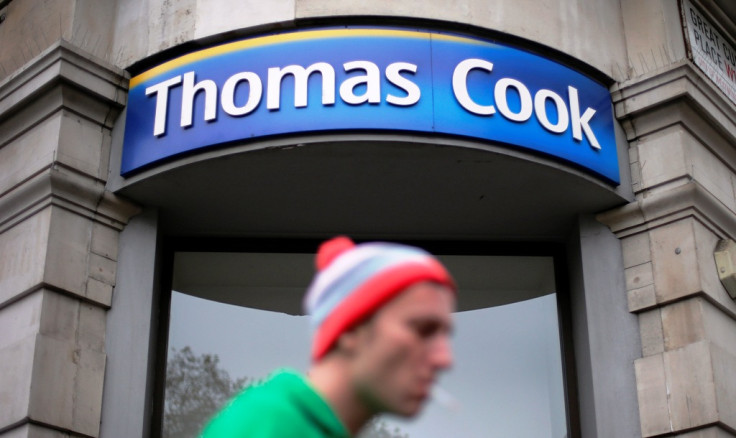 Thomas Cook is expected to release a solid set of first-half results on 20 May with analysts forecasting it could help annual operating profit rise 12% to £362m, just days after being accused of "making money" from the deaths of two British children.
The tour operator has even seen Credit Suisse upgrade its outlook on the firm from "neutral" to "outperform" and up its target share price.
However, it is unclear how much the firm will be impacted over the next six months by the negative publicity it has received for reportedly receiving £3.5m in damages in connection with the deaths of Bobby and Christi Shepherd, aged six and seven. The parents of the British children were only awarded £300,000.
The children died after breathing in carbon monoxide fumes while sleeping at the Louis Corcyra Beach Hotel on a Greek holiday island in 2006, with a judge ruling Thomas Cook "breached its duty of care".
It has since donated £1.5m (€2.07m, $2.35m) to Unicef from the compensation payout. A plethora of Twitter users have vowed to boycott the firm and urged others to do the same.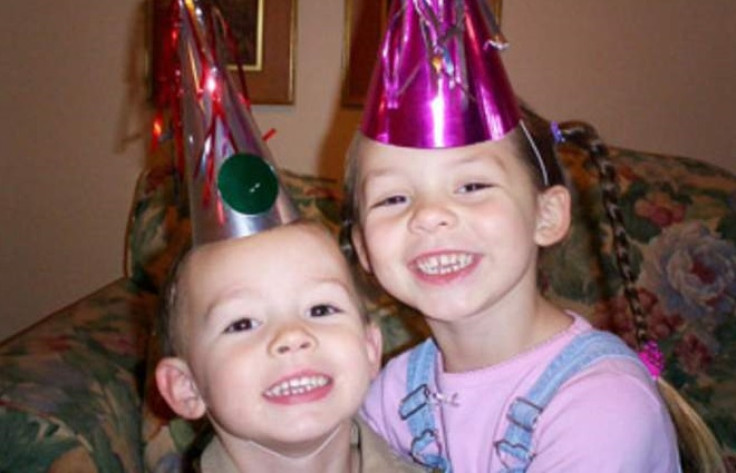 Nevertheless, the half-year results are likely to further illustrate the company's turnaround. In 2013, it was facing near bankruptcy but has since been revived under the stewardship of Harriet Green and, after she stepped down in November 2014, current chief executive Peter Fankhauser.
Mark Irvine-Fortescue, an analyst at Jefferies, said: "We anticipate the more stable underlying trading seen in recent updates to be sustained. We remain advocates of the restructuring story."
Full-year results will be released in November. In March, Thomas Cook said bookings for winter 2014-15 season were almost fully sold while at the time summer 2015 was 54% sold.
Thomas Cook did not respond to requests for comment.
© Copyright IBTimes 2023. All rights reserved.