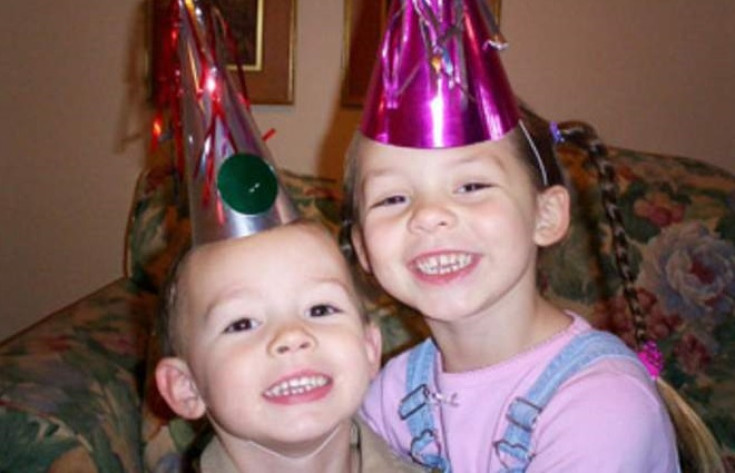 Holiday giant Thomas Cook has confirmed it received compensation from a Corfu hotel where two UK children died from carbon monoxide poisoning in October 2006.
The Mail on Sunday reported that the company received a £3.5m payout for loss of profits and revenues and other expenses.
According to the Mail, the children's parents, Neil Shepherd and Sharon Wood, received about £350,000 each.
Robert, 6, and Christianne, 7, died during their stay at the Louis Corcyra Beach Hotel, which was booked by Thomas Cook.
An investigation found that a faulty boiler, which had not been repaired correctly, caused the deadly carbon monoxide leak. Compounding the fault, a safety device on the boiler had been disconnected.
On Wednesday (13 May), an inquest jury returned an unlawful killing verdict at the inquest into their deaths.
The inquest at Wakefield Coroner's Court also heard how holes were left in the walls between the outbuilding and the bedroom when air conditioning pipes had been installed.
As well as the unlawful killing verdict, the jury ruled that Thomas Cook "breached their duty of care" over the deaths of the children.
According to the Mail on Sunday, Thomas Cook was paid the compensation two years ago.
A Thomas Cook spokesman said: "After it was clear that the hotel was responsible for the tragedy all parties affected were compensated and Thomas Cook received a compensation that partly compensated for the costs related to the incident."
It said it was "shocked and deeply saddened" by the tragedy, and had written to the children's parents to apologise.
Neil Shepherd and Sharon Wood told the Mail that they had not received the letter, which was an "empty gesture" that was "too little, far too late".
"They had their chance in the inquest to apologise," Wood told the paper. "It was an inquest they tried to have stopped because they knew it would be more bad publicity for them. For them to release to the media the contents of a private letter to us, which we've not even seen yet, is just another public relations ploy of the most cynical kind."
In 2010, the hotel manager and two members of staff were found guilty of manslaughter by negligence and sentenced to seven years.