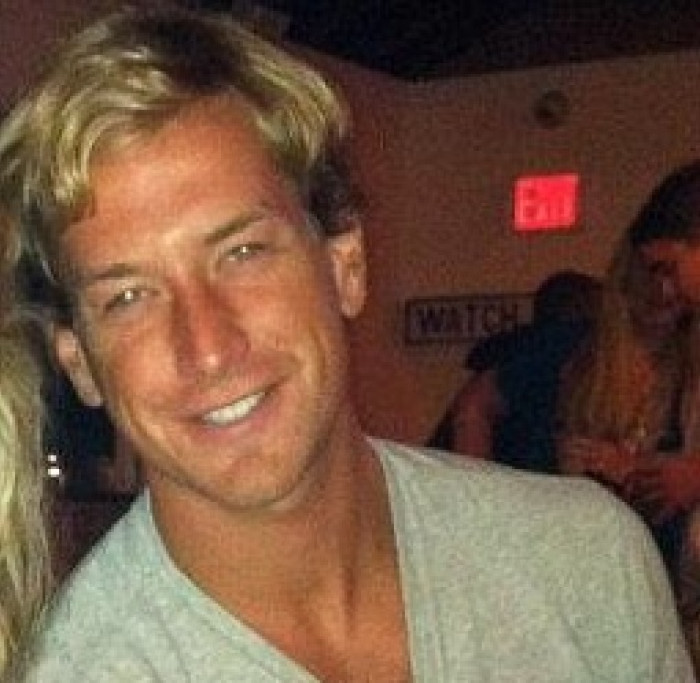 The son of murdered hedge fund founder Thomas Gilbert Sr reportedly shot his father in the head at his Manhattan apartment and made his death look like a suicide after the financier slashed his son's allowance.
Thomas Gilbert Jr appeared in court on Monday (5 January) charged with the murder of father and Wainscott Capital Management founder, who was found dead at his luxury New York home by his wife on Sunday.
The 30-year-old flew into a murderous rage during a private meeting when his father told him he was slashing his allowance by $100 to $300 (£198) a week.
Gilbert Sr also said he would stop paying for the younger's Chelsea apartment, where rents cost up to $3,100 (£2,042) a month, reported the New York Daily News.
New York Police Department chief of detectives Robert Boyce said Gilbert Jr appeared to be in debt. He left his father's slain body with the suspected .40-caliber Glock 22 murder weapon on his chest, placing the 70-year-old's left hand over it.
The Princeton University graduate was then seen leaving the block with a hoody over his head before Gilbert Sr's wife discovered her husband's body and called emergency services.
Gilbert Sr founded hedge fund Wainscott Capital Management in 2011, having spent decades on Wall Street, building it up to a reported $200m (£132m) fund.