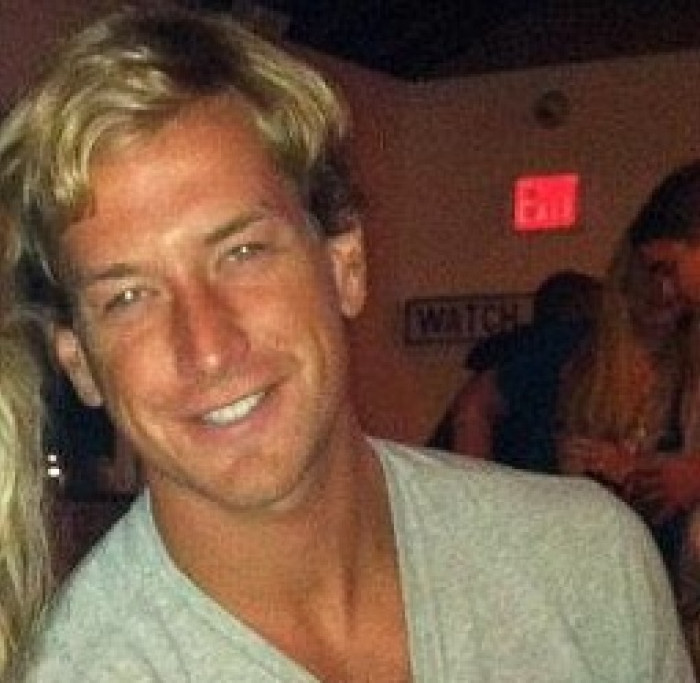 Hedge fund founder Thomas Gilbert Sr was allegedly shot in the head by his son Thomas Gilbert Jr in the multi-millionaire's Manhattan apartment.
Gilbert Sr, 70, was fatally shot at his Beekman Place apartment on Sunday after he and son Gilbert Jr, 30, after the pair were said to have held discussions.
According to the New York Post, Gilbert Sr was in his bedroom when his son barged in to supposedly confront him.
The younger was then seen leaving the block with a hoody over his head before Gilbert Sr's wife discovered her husband's body and called emergency services.
Officers recovered a Glock 22 .40-caliber handgun at the scene and launched a search for Gilbert Jr, who has since been questioned by police but not charged.
Gilbert Sr founded hedge fund Wainscott Capital Management in 2011, having spent decades on Wall Street, building it up to a reported $200m (£132m) fund.
A newsletter said the fund had returned 25% in 2012 and 17% by August 2013.