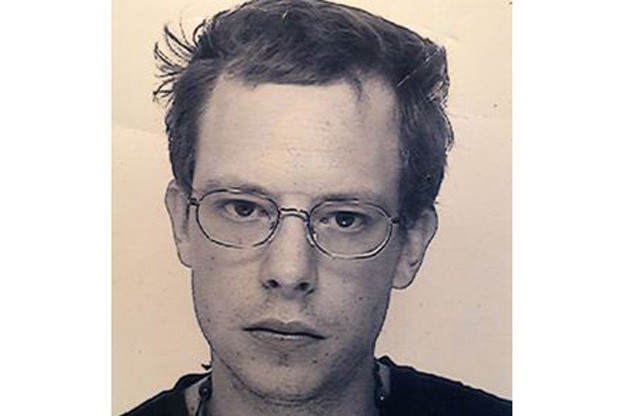 Three Devon and Cornwall police officers have been charged with manslaughter and misconduct following the death of paranoid schizophrenic Thomas Orchard while in custody in Exeter.
Sergeant Jan Kingshott and Custody Detention Officers Simon Tansley and Michael Marsden will appear at Exeter Magistrates' Court on 29 January, 2015.
The suspended trio were charged by the Crown Prosecution Service following an incident in October 2012 when Orchard was found bound in handcuffs and in leg restraints while in a cell at Heavitree Police Station Custody Unit.
He lost consciousness half an hour later and eventually slipped into a coma. He died at the Royal Devon and Exeter Hospital on October 10.
Malcolm McHaffie, CPS Deputy Head of Special Crime, said: "Sergeant Jan Kingshott and Custody Detention Officers Simon Tansley and Michael Marsden, all of Devon & Cornwall Constabulary, have been charged with the manslaughter of Thomas Orchard and with misconduct in public office.
"As part of our review of this case we have also decided that there is insufficient evidence to bring charges against three Devon & Cornwall police constables and an on-site custody nurse employed by Serco.
Commenting on the charges, Devon and Cornwall Police chief constable Shaun Sawyer said: "Our thoughts are with the family of Thomas Orchard at this difficult time.
"The two-year long investigation that has followed has been difficult for all of those involved.
"The case was subject to an immediate referral to the IPCC by the Force and has been independently conducted by them since 2012. The Force and all officers and staff involved have fully co-operated with investigators from the IPCC and, latterly, the Health and Safety Executive throughout their investigation."
Mr Sawyer added: "We note the decision announced by the CPS today, regarding the Police Officer and two members of Police Staff to be charged with criminal offences. No further criminal action will be taken against three further officers and a contractor who was working within the custody centre.
"As a result of being charged a decision has been made that the officer and two members of staff have been suspended and this will be continually reviewed.