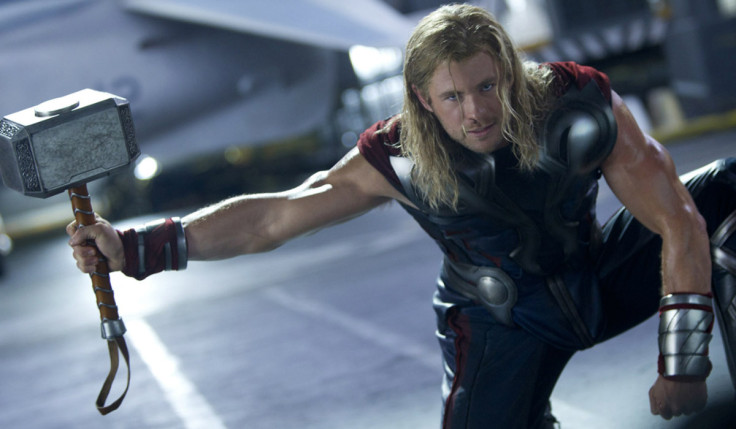 Will Thor 3: Ragnarok end with Thor's death? While production on the film is yet to start, rumours around the eagerly-awaited third instalment of the superhero flick, seem to suggest that Thor could die in the film.
Hemsworth earlier teased that events leading up to the third Thor film will start in Avengers: Age of Ultron - the trailer of which, incidentally, shows Thor going through a troubled phase.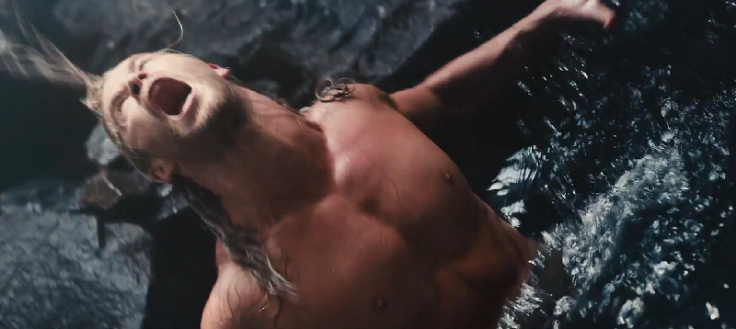 In the comic books, the Ragnarok storyline features massive destruction of Asgard post a war scenario. A new report on KDramaStars focuses on the reason the Ragnarok occurred. Check it out below:
As no official description of the film's plot has released as yet, it's best to regard the above storyline as fan-based.
Meanwhile, Marvel boss Kevin Feige stated earlier that Thor will be pushed to greater heights in the third instalment. "We plan on taking Thor to another level. It picks up where we leave Thor in 'Avengers: Age of Ultron' and impacts everything that comes after," he shared.
Thor 3: Ragnarok is slated to be released on 3 November, 2017.