Thor 3: Latest plot rumour suggests Thor turning evil and travelling back in time to save Asgard?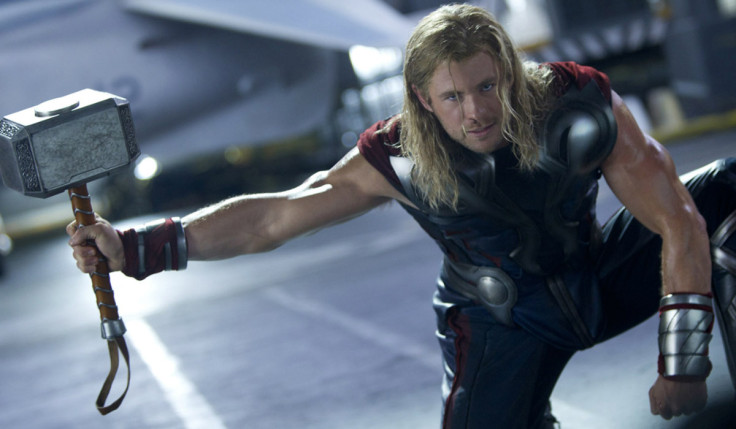 Will Thor 3: Ragnarok end with Thor's death? While production on the film is yet to start, rumours around the eagerly-awaited third instalment of the superhero flick, seem to suggest that Thor could die in the film.
Hemsworth earlier teased that events leading up to the third Thor film will start in Avengers: Age of Ultron - the trailer of which, incidentally, shows Thor going through a troubled phase.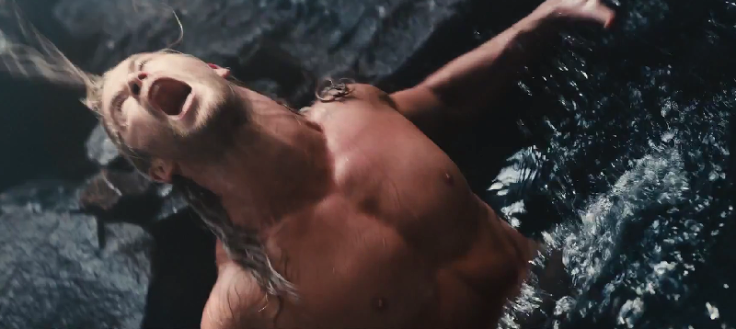 In the comic books, the Ragnarok storyline features massive destruction of Asgard post a war scenario. A new report on KDramaStars focuses on the reason the Ragnarok occurred. Check it out below:
"The backstory features Thor inheriting the Odinpower after Odin basically dies during a battle with the fire demon Surtur. Puffed up with this power, Thor goes a little bit crazy, extending the rule of Asgard to rule of Earth, and spends a couple hundred years as an all-powerful and not-at-all cool deity. Eventually he basically said 'oops!' and travelled back in time to wipe out that whole storyline," Slash Film noted.
"So, as Thor gets back to Asgard, a variation on the quest from Lord of the Rings is playing out. The mold that created Mjolnir still exists, and could potentially be used to make other serious weapons...Loki intercepts the mold. Loki has new weapons made, and with a force of powerful allies he attacks Thor and friends. In the first attack Mjolnir is broken, and the subsequent war basically destroys Asgard."
As no official description of the film's plot has released as yet, it's best to regard the above storyline as fan-based.
Meanwhile, Marvel boss Kevin Feige stated earlier that Thor will be pushed to greater heights in the third instalment. "We plan on taking Thor to another level. It picks up where we leave Thor in 'Avengers: Age of Ultron' and impacts everything that comes after," he shared.
Thor 3: Ragnarok is slated to be released on 3 November, 2017.
© Copyright IBTimes 2023. All rights reserved.