Thor: Ragnarok – Cate Blanchett in talks to star alongside Chris Hemsworth in Marvel sequel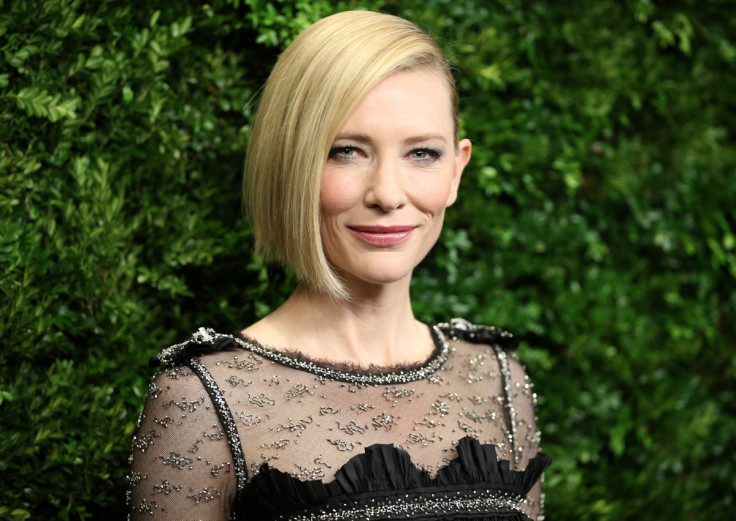 Cate Blanchett is in early talks with Marvel Studios to star in the upcoming third Thor movie, Thor: Ragnarok. The Blue Jasmine actress is set to play the female lead opposite Chris Hemsworth, if she does take the role on, according to Variety.
It has already been reported that Ragnarok will feature brand new superhero, Valkyrie. A powerful female selected by Odin to lead the Valkyrior, a group of warrior goddesses who appear over battlefields of Asgardian worshippers and select which of the fallen are worthy enough to be taken to Valhalla, a land of the honoured dead. Could Blanchett be coming aboard as said character? There could be some potential in the idea.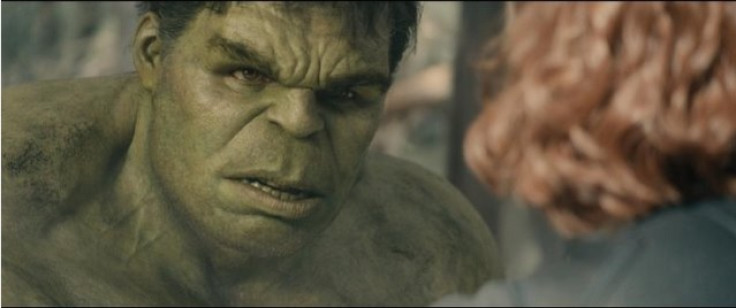 Mark Ruffalo will appear as Bruce Banner/Hulk in the upcoming third Thor movie
Walt Disney Studios Motion Pictures
Hemsworth will be reprising his role as Thor for the fifth time, while Mark Ruffalo will also be seen as Bruce Banner aka Hulk. It's been rumoured that Tom Hiddleston and Jaime Alexander will return as their respective characters Loki and Lady Sif too.
While there's been no official word from the studio yet, such speculation surrounding Marvel movies tend to based in truth. Casting Academy Award-calibre actors isn't completely out of the blue for such films either these days, considering that upcoming solo movie Doctor Strange is currently filming with a cast that consists of Oscar-nominees Chiwetel Ejiofor and Benedict Cumberbatch and winner Tilda Swinton.
There is a lot of buzz surrounding Blanchett at the moment given her success in Todd Haynes' 1950s set romance Carol, so getting her onboard would certainly be desirable. She is no stranger to huge blockbuster franchises either, having previously played elf ruler Galadriel in both The Lord Of The Rings and The Hobbit films, directed by Peter Jackson.
Thor: Ragnarok is scheduled to reach UK cinemas on 27 October 2017 and US cinemas on 3 November. What We Do In The Shadows director Taika Waititi is on board to helm, while Stephany Folsom penned the last script. Marvel veteran Kevin Feige will be producing. Doctor Strange is set for release on 28 October 2016 in the UK and in the US a few days later on 4 November.
For more entertainment news follow A-List on Twitter @Alistinsider
© Copyright IBTimes 2023. All rights reserved.