The Dark Tower cast: Idris Elba eyed to join Matthew McConnaughey in Stephen King adaptation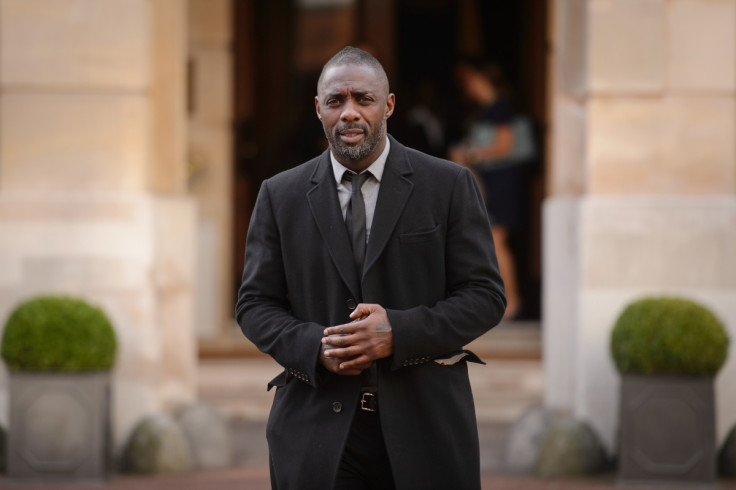 Idris Elba is said to be in early negotiations to star in the lead role in Western fantasy film The Gunslinger, the first movie planned in a developing series, adapted from a series of Stephen King novels that go under the collective title The Dark Tower, written between 1982 and 2012.
According to Deadline, the deal is far from cemented but if the Beasts Of No Nation star were to come aboard he would join Oscar-winning actor Matthew McConaughey, who is already lined up to play villainous character Walter Padick, aka The Man In Black, in the project. Elba would reportedly star in the lead role (which was originally offered to McConaughey), playing heroic character Roland Deschain, a gunslinger who sets out on a quest to find a mythical tower with the hopes that the discovery of it and its powers will save his dying world.
Earlier in December, it was reported that Elba had been offered a role in Universal's upcoming reboot of The Mummy opposite Tom Cruise, but turned it down. Insiders have since suggested that he was waiting for McConaughey to sign on for The Dark Tower, as the two actors are keen to work together.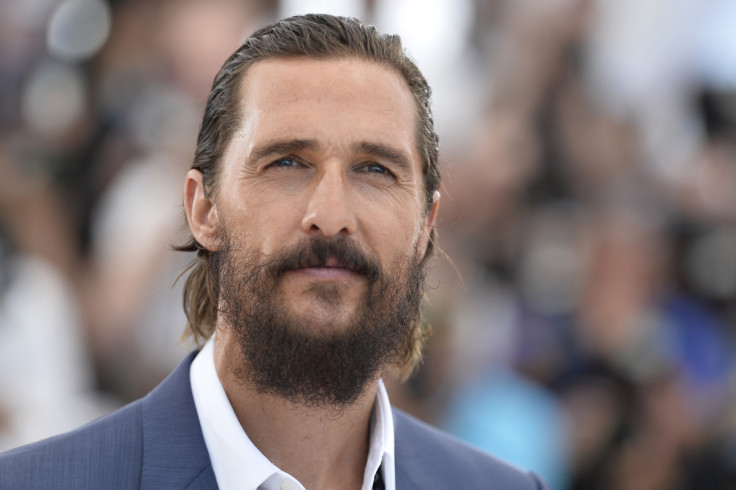 A Beautiful Mind's Akiva Goldsman and The Amazing Spider-Man 2's Jeff Pinkner previously wrote the adapted script, but now director Nikolaj Arcel (The Girl With The Dragon Tattoo) is supposedly working with fellow Danish filmmaker Anders Thomas Jensen to put his own spin on it.
Goldsman, Imagine Entertainment's Brian Grazer, Ron Howard and Erica Huggins are producing, with Pinkner executive producing. Despite still being in the very early stages, the film is already scheduled for release on 13 January 2017.
Sony Pictures and Media Rights Capital are cofunding the ambitious picture, which has been passed around several studios in recent years. Sony has already revealed that it intends to gradually release individual adaptations of each novel as an eventual franchise, using both big screen and television-based mediums.
Elba can next be seen in the upcoming fourth season of Luther, which starts on 15 December on BBC One. It is expected that it will be the final series of the popular detective drama. In 2016, he will star in three animated features from Disney: Zootropolis, sequel Finding Dory and a re-imagining of The Jungle Book, in which he voiced Shere Khan. He will also be seen on the big screen in sci-fi three-quel Star Trek Beyond and drama A Hundred Streets alongside Gemma Arterton.
For more entertainment news follow A-List on Twitter @Alistinsider
© Copyright IBTimes 2023. All rights reserved.