Thor Ragnarok is currently filming in Australia and director Taika Waititi has shared some interesting script details, teasing a scene between Thor and Hulk. The director went on to call Thor 3 as being the "most different Marvel movie to date".
In an interview with Polygon, Waititi has revealed that the movie's script is changing. "It's hard to say what the movie is because it's changing. The plot has changed and the script has changed."
"There are buddy elements to it between Thor and the Hulk, but who knows what the final movie will look like., he teased. So fans can expect some bonding scenes between Hulk – the monstrous alter ego of Bruce Banner – and Thor, which will be a treat for the Marvel fans.
The director also shared that he has the creative freedom to make script changes and as such, "I feel like a guest in Marvel's universe, but with the creative freedom to do what I want."
"If my actors aren't having a good time on set, then I'm doing something wrong. There needs to be a chemistry between characters on screen, and that comes from having chemistry on set. We're making movies. We should be having a lot of fun." he added.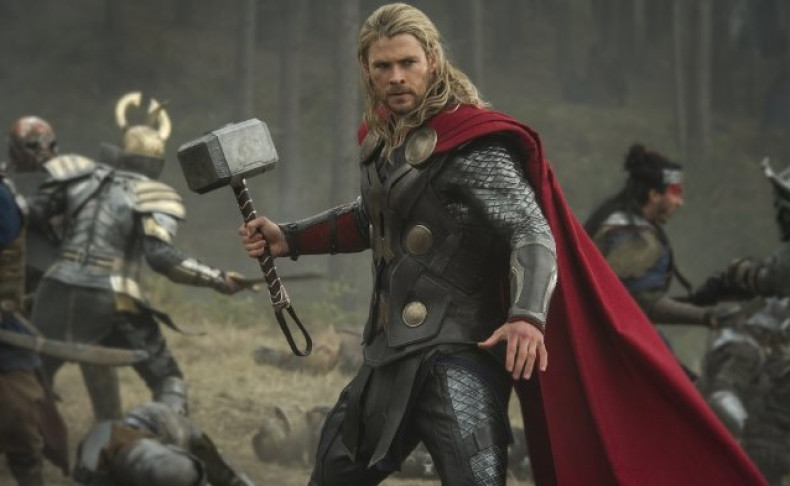 The director went on to say that Thor Ragnarok is the most different and biggest Marvel movie to date. "I think this is the most different Marvel movie to date and one of the biggest," Waititi said.
The Thor 3 cast features Mark Ruffalo and Chris Hemsworth returing as Hulk/Dr Bruce Banner and Thor. Cate Blanchett will be seen as Hela, a powerful sorceress and ruler of the Asgard's Realm of the Dead. Tessa Thompson will play Valkyrie, a warrior woman from Valhalla – the Asgard's afterlife, while Karl Urban (Star Trek Beyond's Dr Bones) is taking on role of the villain Skurge – one of Loki's Asgardian allies.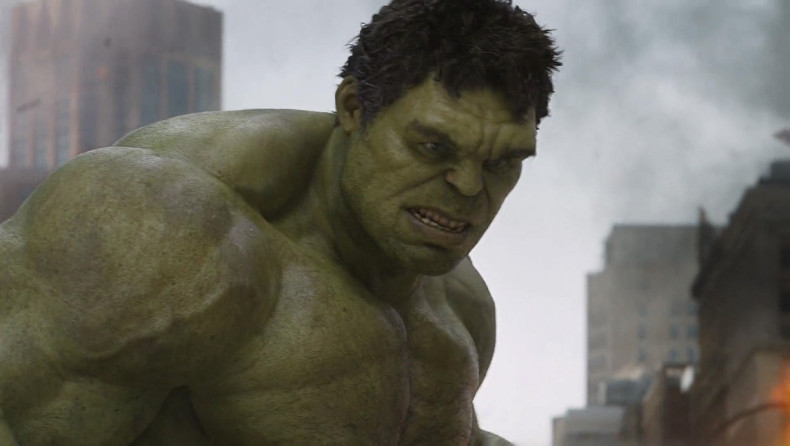 Park alum Jeff Goldblum also joined the movie as The Grandmaster, one of the oldest living beings in the universe who enjoys a variety of games.
Returning actors include Tom Hiddleston as Thor's trickster half-brother Loki, Idris Elba as Heimdall, and Anthony Hopkins as Thor's father, Odin.
Thor: Ragnarok is scheduled to hit cinemas in the UK on 27 October 2017.