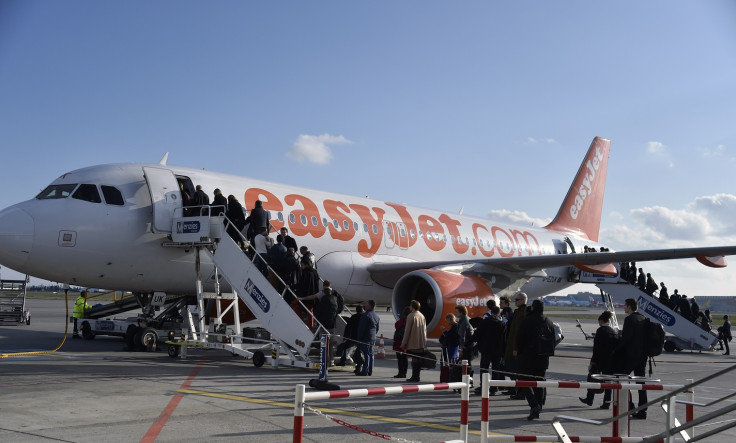 Low-cost carrier easyJet is facing a strike by cabin crew over pay, even as thousands of British families prepare for their summer holiday.
Talks between officials from trade union Unite and easyJet had been under way for several weeks but they broke down on 2 July. The budget airline was proposing a deal that would increase cabin crew members' and cabin managers' pay by 4.1% and 5.1%, respectively, for over two years.
Unite members voted to reject the offer, and warned that the workers would strike work in the absence of a "decent pay rise".
The airline has 3,500 British flight attendants, of whom around a third are Unite members. The strike would be the first in the airline's history.
A strike action would affect thousands of holidaymakers, who are preparing for their summer holidays.
Easyjet has been reassuring its passengers "that there is no industrial action currently planned by its UK cabin crew", but Unite is expected to announce its intention to ballot for strike action soon.
EasyJet said it will go ahead with its planned pay rise, saying most of its cabin crew have been waiting for months for a conclusion to the pay discussions.
"EasyJet is disappointed that in a recent Unite pay ballot members voted to reject the offer however we note that the majority of easyJet's cabin crew are not members of Unite and we estimate that only one in five of easyJet's UK cabin crew voted against the offer," the airline said.
Unite criticised the deal, urging the airline "to drop its high-handed approach and enter back into talks."
"Cabin crew have worked hard to make easyJet a success enabling the company to record pre-tax profits in excess of half a billion," said Unite regional officer Kevin Hall.
"All our members are asking for is a decent pay rise that reflects the important role they have played in making easyJet a leading airline."