Post Office failed cash shortfall investigation report claims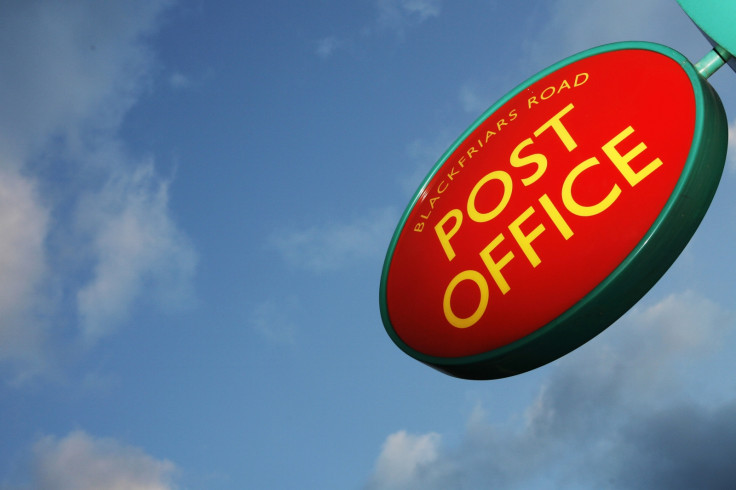 A report from forensic accountants Second Sight has claimed that the Post Office failed to investigate financial abnormalities at sub-post offices before it took employees to court.
More than 100 sub-postmasters claim that they were dismissed after the company found cash shortfalls at dozens of outlets. Sub-postmasters' contracts stipulate that if cash is missing, they are to make up for it themselves.
However, the former employees pointed to a glitch in the Post Office's Horizon financial system – which tracks and monitors transactions for the company.
The review from Second Sight was commissioned by the Post Office after a group of MPs raised concerns. It found that the firm failed in numerous instances to look at the reason behind the insufficient funds before it accused, and then attempted to punish, its staff, the BBC reports.
The Post Office expressed concern and responded by saying that the report "repeats complaints made by a very small number of former postmasters, as well as a number of assertions and opinions", but that it provides no evidence to support the former-employees' accusations.
A spokesperson for the Post Office told the BBC: "Over the past three years there have been exhaustive investigations which have not found any evidence of systemic problems with the Horizon system.
"The mediation scheme was set up to address individual complaints and that is what we have gone to great lengths to do – a number are now resolved. The complaints are considered on their facts and substance."
© Copyright IBTimes 2023. All rights reserved.