Thousands of Uber drivers clocks up more than 60 hours a week behind the wheel
Taxi-hailing technology company has 3,000 drivers working more than 60 hours a week.
Number of hours would be illegal for bus and lorry drivers.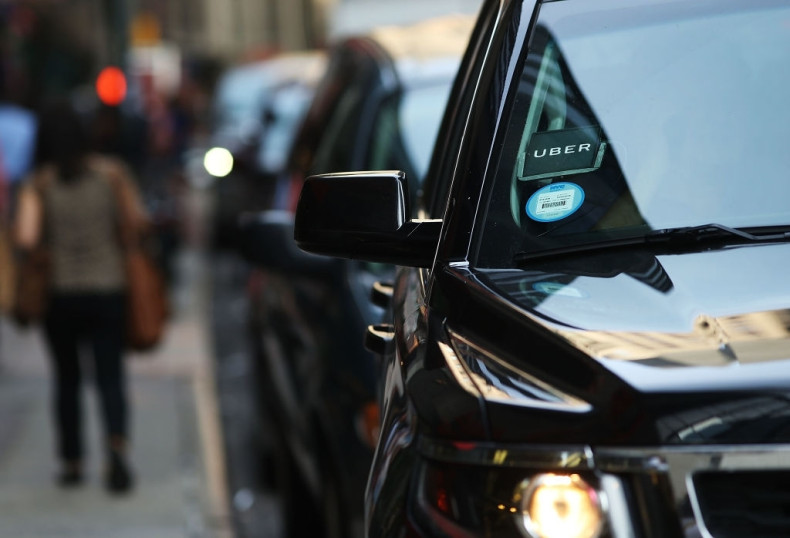 Uber has revealed 3,000 of its British drivers are working more than 60 hours a week - a total that would be illegal for other types of drivers including those in a lorry or a bus.
A further 11,000 work between 40 and 60 hours a week, the company confirmed, but it would not say how many clocked up more than 70 and 80 hours a week.
The company said nine months ago it would impose hour limitations like it does in New York, but the numbers suggest it has been slow to act.
The figures came to light after Labour MP and business committee chairwoman Rachel Reeves submitted questions to Uber for her investigation into the gig economy.
"Uber needs to demonstrate it is prioritising safety. It needs to ensure it is not allowing its passengers and drivers to be put at risk. And it needs to answer all [my] questions . . . or we may conclude it has something to hide."
Uber responded saying the average number of hours worked was far fewer. "Drivers spend an average of 30 hours a week logged into our app. We regularly remind drivers to take breaks and will shortly be introducing hours limits in our app," it said.
Reeves' investigation into the gig economy - which is part of what is known as the shared economy - comes as the ONS estimated the UK sharing economy was estimated to be worth £0.5bn in 2014 but forecast to be worth £9bn by 2025.
In 2014, it was estimated that 25% of the UK adult population are sharing online in some way while 3% of the UK workforce is thought to already provide a service through the sharing economy.