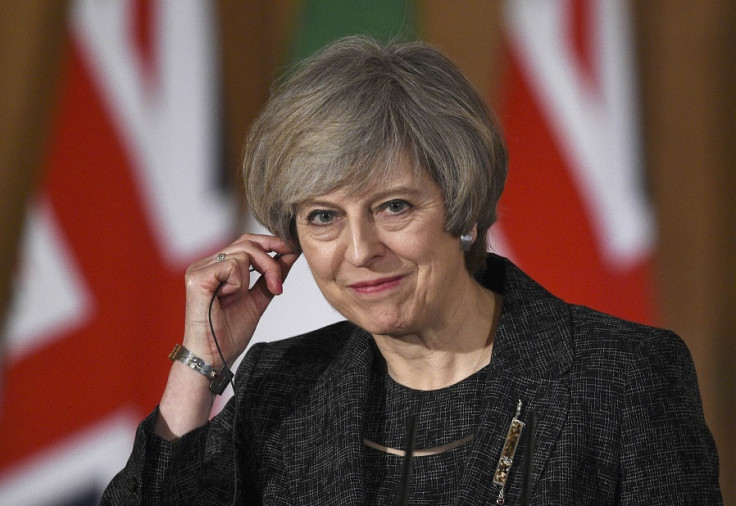 Prime Minister Theresa May will meet with the boss of the manufacturer of Peugeot after the French car maker entered takeover talks with the company that owns Vauxhall.
PSA Group is in discussions with General Motors' European operation about acquiring Opel/Vauxhall in a move that could threaten thousands of jobs at Vauxhall's factories in Ellesmere Port in Cheshire and Luton in Bedfordshire.
The prime minister will meet with PSA chief executive Carlos Tavares who will also discuss the potential deal with Unite general secretary Len McCluskey.
"We can confirm we have received a meeting request. The meeting will take place, in principle, subject to diary availability," a Downing Street spokesman said.
Vauxhall's UK workforce measures 35,000 and includes 23,000 in retail and 4,500 at factories at Ellesmere Port and Luton.
It's importance to the UK market was emphasised by business secretary Greg Clark, who will also attend the meeting, which is expected to take place next week, after being involved in discussions between the PSA Group and General Motors.
"The UK's automotive sector is one of the most productive in the world and we want to see it go from strength to strength," he said. "Through our industrial strategy we want to work with the Automotive Council and car manufacturers on a 'sector deal' so that the UK continues to be one of the leading auto industries in the world."
Speaking of the meeting, union leader McCluskey said: "I am pleased that Carlos Tavares has responded speedily and positively to my request for a meeting to discuss Peugeot's intentions towards our Vauxhall plants," he said.
"I will be using this meeting to press the case for the UK's world-class facilities and workforce, and ensuring that Mr Tavares and the PSA Group understand fully that Luton, Toddington and Ellesmere Port, and thousands of dedicated UK workers, deserve a strong backer and a positive future."
May's discussion with Tavares will likely stir memories of her reassurances to Nissan that Britain would remain a competitive market after Brexit. Days after that intervention the Japanese car maker announced it would build its new Qashqai and X-trail models at its Sunderland plant.