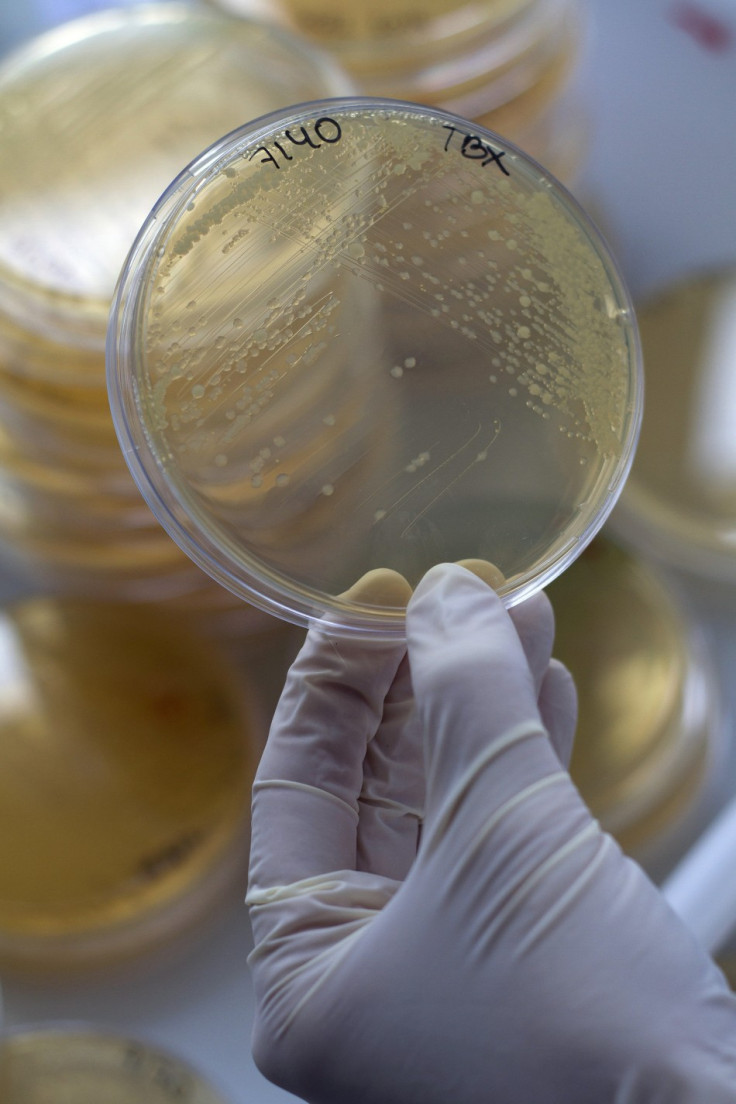 Three cases of E.coli outbreak have recently been reported in the US.
The three sufferers had both recently travelled to Hamburg, where many of the cases are clustered.
"The United States victims have been hospitalized with serious, life-threatening complications of E. coli infections caused by a rare strain of the bacteria that has taken scientists by surprise," said Dr. Robert Tauxe deputy director of foodborne, bacterial and mycotic diseases at the U.S. Centers for Disease Control and Infection. The US victims have not yet been identified or the state in which they reside in.
The news came as German clinics are appealing for blood donations as the number of people infected with a deadly strain of E. coli has risen above 1,730.
German scientists say they have decoded the new E. coli strain's genes, with help from a Chinese lab. It is a new hybrid form toxic to humans but Germans are still being advised not to eat raw vegetables.
Nearly 500 infected people in Germany have got haemolytic-uraemic syndrome (HUS), which harms the kidneys and nervous system and can be fatal.
After a meeting of experts in Brussels, the EU warned on Tuesday evening that the source of the "unprecedented" E.coli contamination could not yet be identified. The E.coli outbreak has so far killed 17 people and made more than 1,000 people ill. Germany is the worst affected, with cases in double figures also recorded in Sweden and Denmark.
Presently Germany maintains Spanish cucumbers are the source of the contamination which Spain denies. Other say it's also in the lettuce and tomatoes. While general preventive recommendation includes the need to wash all salads and vegetables thoroughly,
New concerns emerged as it is now presumed the deadly bacteria can be passed from person to person. According to World Health Organisation "Regular hand washing, particularly before food preparation or consumption and after toilet contact, is highly recommended, particularly for people who care for small children or are immune-compromised, as the bacterium can be passed from person to person, as well as through food, water and direct contact with animals."
Professor Burger told the BBC it was impossible to say how long before the last case would appear:
"The number of cases will come down but how long it will take I am not sure. It could be weeks, months", and added that the length of time would depend on whether infected food was still in warehouses, and whether the original source was still active.