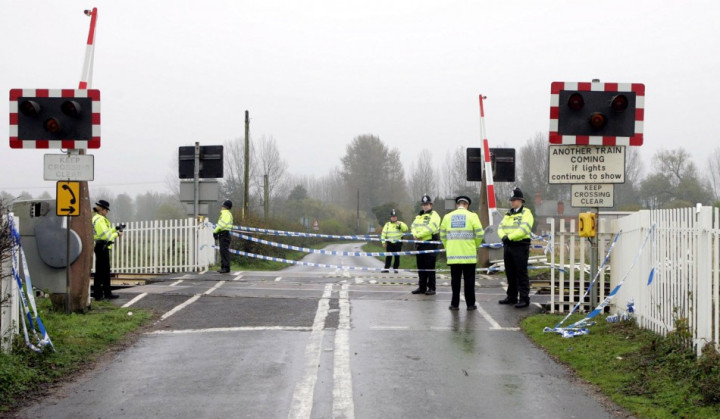 A child was seriously injured and a woman sustained minor injuries in a crash on a level crossing in South Yorkshire.
British Transport Police said a train collided with a vehicle on the Beech Hill crossing in Finningley at around 12:35pm.
The child, a four-year-old girl, was airlifted to hospital. Emergency services were at the scene.
No-one on the train was injured in the crash.
A spokesman for BTP said: "The train, a Lincoln-Doncaster service, is damaged but has remained upright and on the tracks. Passengers have been removed from the train and there are no reports of injuries at this time.
"The child sustained serious injuries and has been airlifted to hospital in Sheffield. The driver, a [67-year-old] woman, received minor injuries and has been taken to hospital in Doncaster.
"Officers are working to establish more specifics about the incident and will provide updates as soon as any further information is available."
Update: Emma Lifsey, Aged Four, Dies After Train Hits Car at Mission Springs Level Crossing