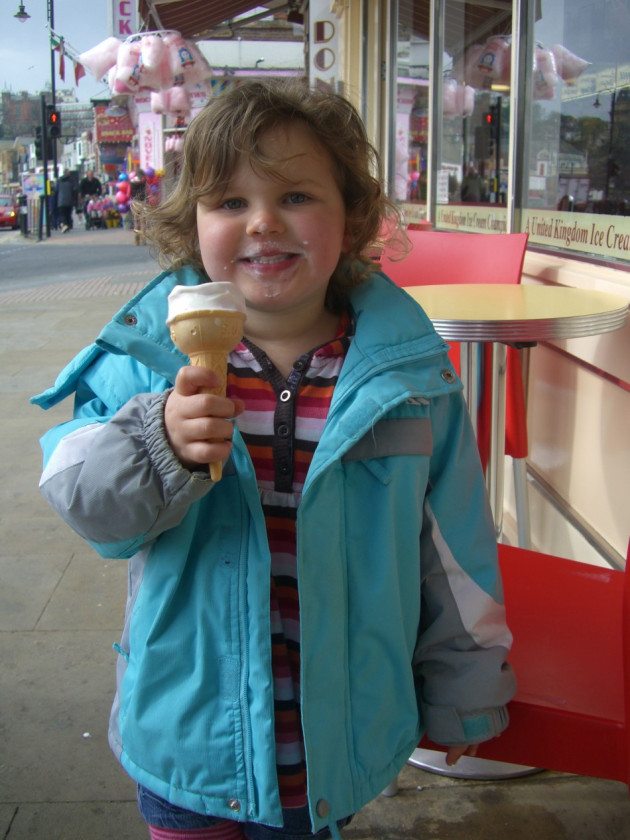 A four-year-old girl lost her fight for life after being hit by a train in a level crossing smash.
A car and a train collided on a crossing at Mission Springs, in Nottinghamshire, near the south Yorkshire border, on Monday.
The girl was named as Emma Lifsey. Her parents said they were shocked and devastated by her death.
A 67-year-old woman also in the car at the time suffered neck injuries when the car was hit by the Lincoln to Doncaster train.
"We are still trying to come to terms with the terrible incident on Tuesday afternoon and there are no words that can properly express how utterly distraught we are," said Mark and Zoe Lifsey.
"We would like to thank everyone for the many messages of sympathy and support we have received.
"As you can appreciate, this tragic incident has left us shocked and devastated and we would ask that we can be left to grieve in private at this acutely difficult and sad time for us."
A investigation into the incident by British Transport Police (BTP) is in the early stages. Officers are investigating why the car was on the tracks with the train so close to the spot.
A BTP spokesman said: ""This will include speaking to any witnesses to the incident, while specialist officers will also look at evidence from the scene and the car in question, a black Volvo which has now been recovered."