Three top Conservatives quit Theresa May's government after snap general election call
It comes amid reports of a hostile atmosphere and bitter infighting in Theresa May's government.
Three senior Conservatives have resigned from government posts since the snap general election was called.
The high-profile resignations come as insiders have spoken of bitter infighting and a hostile atmosphere within Downing Street, leading to passions running high.
Katie Perrior, Prime Minister Theresa May's former director of communications, was the first to go, leaving the day the general election was called (18 April), stating that she "never intended" to stay on for another election campaign.
Lizzie Louden, May's press secretary, followed three days later, stating she wanted to "move on to other things".
"I have taken the decision to leave government," she said in a statement
"It has been the most amazing and historic nine months. It was thrilling to be part of it."
On Monday (24 April), a special adviser to Chancellor Philip Hammond became the third aide to walk from May's government in less than a week.
Hayden Allan said in a statement: "After working on three general election campaigns, I always said I wouldn't stay for a fourth campaign, and after nearly seven years, in three different government departments, I've decided it is time to leave government to explore new opportunities.
"It's been a huge privilege and honour to work in the Ministry of Defence, Foreign Commissioner's Office and HM Treasury, under two different prime ministers and during a period of considerable change, globally and domestically.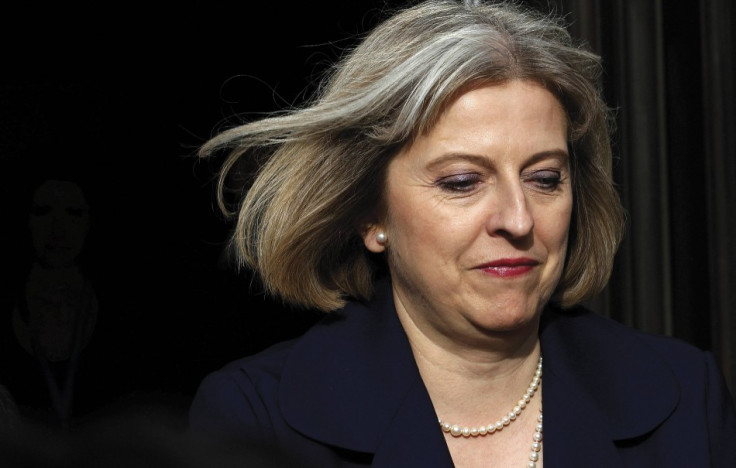 "I wish the prime minister and the chancellor well for the campaign and look forward to the return of a strong Conservative government on 9 June."
Conservative figures have said they believe the resignations could have been triggered by May's controlling management style and the disagreeableness of her top aide Fiona Hill.
One Tory figure, speaking about the resignations, told the FT: "It's exactly what it looks like.
"No one can stand working with Fiona Hill . . . It's not that she's explosive, it's that she's unpredictable."
Another Conservative figure told the newspaper: "Fiona is completely unpredictable. But the only predictable thing is the she always falls out with everyone."
© Copyright IBTimes 2023. All rights reserved.