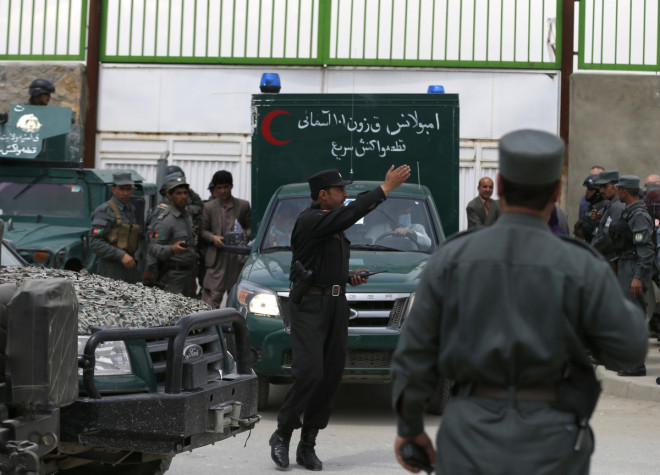 At least three US doctors have been shot dead by an Afghan security guard at a hospital in Kabul.
Afghan authorities said that a member of the Afghan Police Protection Force assigned to guard the Cure International Hospital in western Kabul opened fire on a group of five medics as they were walking towards the building.
"Five doctors had entered the compound of the hospital and were walking toward the building when the guard opened fire on them," Kanishka Bektash Torkystani, a Ministry of Health spokesman, said.
"Three foreign doctors were killed and two other doctors were wounded."
District police chief Colonel Hafiz Aliza told NBC that the victims were all American nationals.
The US embassy in Kabul later confirmed the information.
"With great sadness we confirm that three Americans were killed in the attack on CURE Hospital," the embassy said. "No other information will be released at this time."
A spokesman for the Afghan interior ministry said that two of the dead were women. The identities of the victims have not been released.
Motives for the attack, the latest of a series targeting foreign civilians in the Afghan capital this year, were not immediately clear.
The attacker was wounded in the attack and taken into custody. According to some reports he tried to shoot himself.
Cure International Hospital specialises in child and maternity health, as well as general surgery.