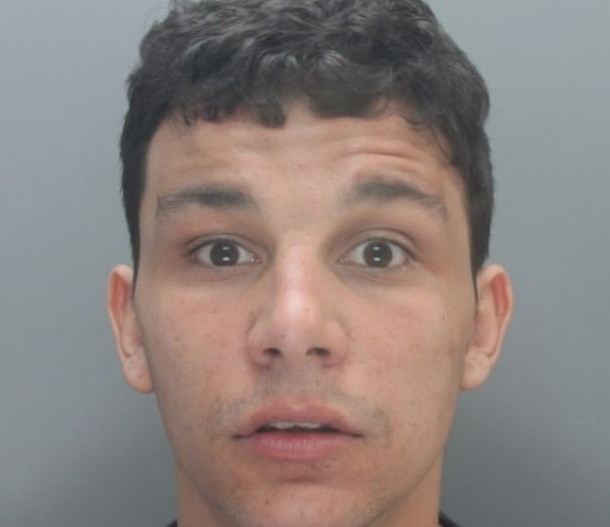 A violent thug who used a pair of scissors to stab a man he believed was sleeping with his pregnant girlfriend to death, before going for a haircut, has been jailed for life.
Phillip Daniels was sentenced to life with a minimum term of 22 years after being found guilty of the murder of Paul Millea in Shrewsbury Road, Liverpool, at around 11.30pm on Saturday (17 June).
The 26-year-old killed the father-of-two despite witnesses saying that they heard Millea pleading with the man not to hurt him outside the mother-of-two's home in Garston.
Liverpool Crown Court heard that Daniels, of Corner Brook, Stockbridge Village, claimed manslaughter, in that he believed Millea was going to attack him with a pint glass, reported the Liverpool Echo.
In a statement after the verdict Millea's family said: "As a family we have been left devastated by the events of June 17 and we are still struggling to come to terms with losing Paul.
"We have been forced to relive that night in court and we know that no sentence, however long will bring Paul back, but we hope that now the trial has concluded that we can try to move on with our lives."
No murder weapon was ever found and even though Daniels claimed he used a pair of scissors in self-defence, prosecutors believe he used a knife.
Mr Justice Andrew Edis said: "I think you were consumed with anger and jealousy and that is why you decided to take the knife into the street.
"There was some shouting but he offered you no violence at all. You stabbed him for no reason, even after he said 'no Philly, come on lad, I've got kids'."
Daniels claimed Millea came to his girlfriend's home saying he wanted cocaine ordered to her home before an argument broke out.
During the trial Daniels said the 36-year-old Millea ran at him with a pint glass so he acted in self-defence and stabbed him with scissors.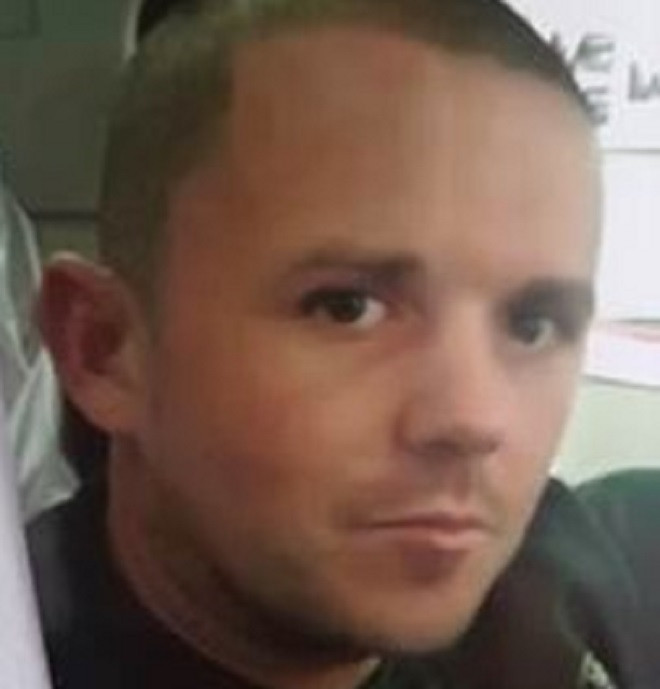 The Echo reported that the resident heard someone saying "no Billy, come on lad, I've got kids", which prosecutors said was the victim saying "no Philly".
Another neighbour spotted Daniels holding a pint glass which the defendant said he later smashed. Daniels also claimed he threw away the scissors down an alleyway.
In the moments before his death Millea called 999 but died after being taken to hospital.
At the start of the trial Daniels admitted stabbing Millea but denied murder or manslaughter, claiming self-defence.
Daniels' sister Kimberley, 29, admitted assisting an offender by washing her brother's clothes and taking him for a haircut after the slaying.
She was sentenced to 12 months in prison suspended for 12 months and given a 35-day rehabilitation requirement, reported the Echo.