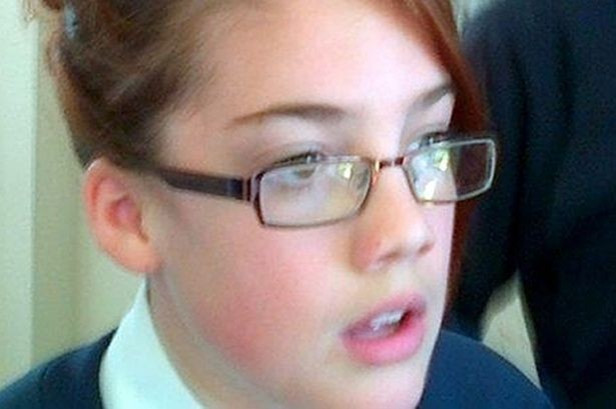 Police officers who were involved with the search for Shannon Matthews have joined the hunt for 12-year-old Tia Sharp.
The search for Shannon in 2008 resulted in the arrest and conviction of her mother, Karen Matthews, and accomplice Michael Donovan for the girl's kidnapping. The pair hid Shannon in an attempt to gain a £50,000 reward.
Police confirmed that the search for Tia, who disappeared on 3 August from her grandmother's house in New Addington, was a "similar case" to the Shannon investigation.
Police have questioned Tia's grandmother, Christine Sharp, 46, and her partner, Stuart Hazell, 37, who are believed to have been the last people to have seen Tia. The missing girl was said to have been heading to the Whitgift Centre in Croydon.
A police spokesman said: "As is routine we liaise with all forces that have dealt with similar cases. This case is like the Shannon Matthews case. This is a missing person's case and we are putting all our resources into finding her."
Police blocked refuse collections while extensive searches were carried out on the estate.
Calls for calm were made after locals raided a garage in the area in an attempt to find the missing girl. Councillor Simon Hall warned worried residents not to disrupt police investigations.
Officers continue to trawl through more than 800 hours of CCTV footage. There have been more than 60 reported sightings made by members of the public.
Scotland Yard have made no arrests. Commander Neil Basu said: "The family want Tia home, they miss her dreadfully."
Anyone with information on the case can contact the police incident room on 0208 721 4005.