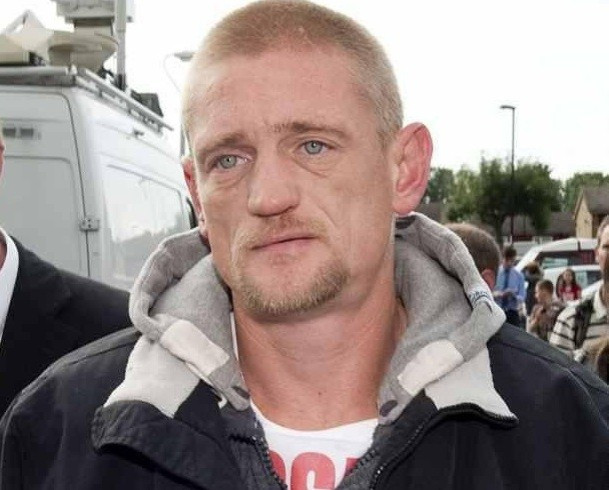 The man accused of murdering Tia Sharp has admitted he killed her.
Stuart Hazell, 37, had previously denied murder and sexual assault of the young girl in Croydon, south London.
Drug user Hazell claimed that Tia died in an accident and that he hid her body because he panicked.
The dramatic change of plea was made because the 12-year-old's family had "suffered enough", claimed Hazell's lawyer.
Tia went missing from her home last August. She was last seen alive at her grandmother's home. Hazell joined in searches by neighbours to find the youngster.
Her body was found by police beneath a sheet in the loft of the house in New Addington seven days later.
Hazell had been in a relationship with Tia's grandmother, Christine Bricknell, at the time. According to Bricknell, the young girl looked up to Hazel.
She told the jury at the Old Bailey: "I always thought she was coming home. It didn't cross my mind that he would hurt her. He loved Tia, she idolised him."
The juryheard that a picture of her naked dead body on a bed was found on Hazell's mobile phone.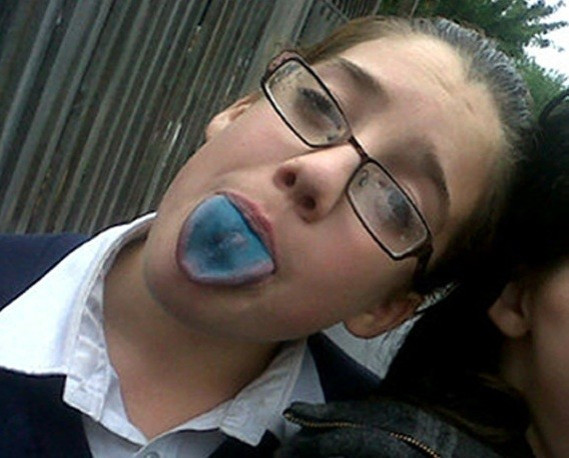 Footage from CCTV cameras was shown of the pair on a bus and in a shop just hours before she died.
Hazell had denied sexually assaulting Tia in a letter he wrote from Belmarsh prison where he was held before trial.
He told his father: "They're trying to say it was sexual but I promise you it wasn't.
Elsewhere, he wrote: "God I hate myself. I should of gone about this a different way, told the police everything. One mistake and my whole world has collapsed."
Hazell told warders at Belmarsh that he was not like "Ian Huntley"
"I'm not a nonce," he said.