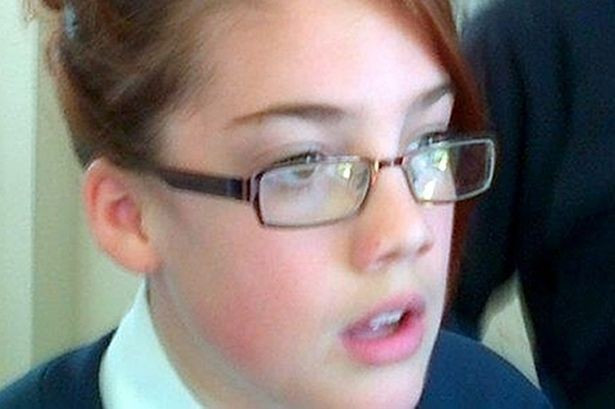 Police have arrested Stuart Hazell, the 37-year-old boyfriend of Tia Sharp's grandmother, a day after finding the body of Tia.
Hazell was arrested in a public place in Merton, south London, on suspicion of murdering the 12-year-old Tia.
"He is currently in custody at a South London police station," said a Scotland Yard police spokesperson.
Police had earlier launched a probe into the murder of Tia Sharp. As soon as the victim's body was found in her grandmother Christine Sharp's house in New Addington, the police launched a manhunt for Hazell. The house was shared between Christine and Hazell.
Around 80 officers were roped in to find the missing body while hundreds of hours of CCTV footage was viewed.
The victim's family was informed although the police are yet to formally identify the body.
Hazell was believed to be the last person to have seen Tia on 3 August. Tia was believed to have spent that night with Hazell in his house, as Tia's grandmother went for work.
Hazell was arrested after being identified by a member of the public. Previously he was interrogated by the police as a key witness but was not detained.
"We are seeking to find Stuart Hazell to be interviewed in connection with this case. He should not be approached and, if seen, people should call 999 immediately. There have been no arrests in connection with this investigation at this time. The family of Tia Sharp has been informed of the discovery," the police said earlier.
Tributes have been pouring in for Tia's death, calling her as "Addington's Angel". "It is such sad news. I live just around the corner and can't believe it," the 32-year old Alston Millington told the BBC.
"Our priority is to support the family of Tia at this distressing time and identify the body, which has been discovered, as quickly as possible. What we now need to establish is how long the body had been in the place where it was found," said Met Commander Neil Basu previously.
The body has been sent for post-mortem.