Phil Mitchell found himself in a deleterious situation after his son Ben attempted to murder him in Monday night's episode (28 March) by smothering him with a pillow. Not a typical Easter bank holiday activity. But the fracas wasn't over Phil stealing all of Ben's chocolate eggs, but more to do with something more sinister (as well as his alcoholism).
Intoxicated Phil has given son Ben a hard time throughout the episode, and when he found Abi had a miscarriage, Ben blamed it entirely on his boozing father. Shouting in the busy café, he said: "He's the one who ruined it, what chance do I have to be happy when that man crushes everything I love."
The latest disturbing preview from Walford sees Ben holding a pillow over Phil's face as he struggles to break free. But with Ben doting on his 'pregnant' girlfriend Abi around the clock and eschewing his secret crush, Paul Coker, fans of the soap may acquire a soft spot for him, although his luck might change now that he's a father killer. Sharon is seen running to Phil's rescue, but something is telling us he won't give up on his conniving plan to murder his dear old dad. Yikes.
But whatever happens to poor Phil, we're sure viewers will blame Aunt Babe for the altercation. Abi looked to Babe for guidance as she continued with her pregnancy lie in last night's instalment, where she said: "I got a bit of bleeding and then I got these pains."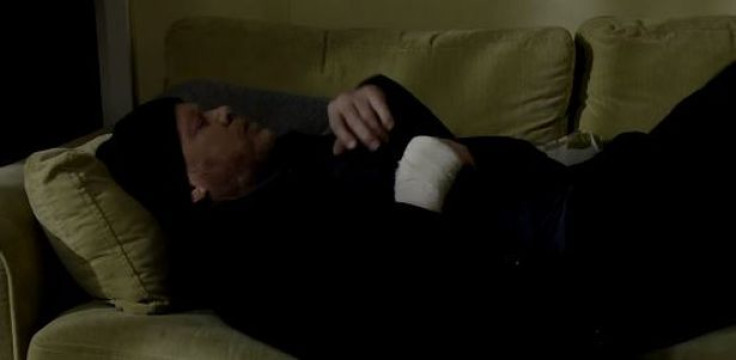 A furious Ben responded: "You said she was OK, why didn't you call me."
Finally, taking things to the next level of extreme, Abi said: "I've lost the baby, Ben."
Elsewhere in the soap, Tamwar Masood will finally fight to win back Nancy as she packs her bags to leave for Italy. It's been a rough few weeks for Nancy after her dad Mick blamed her for Ollie's fall and potential brain damage, which caused detrimental damage to the family unit despite her mother Linda insisting it was nobody's fault.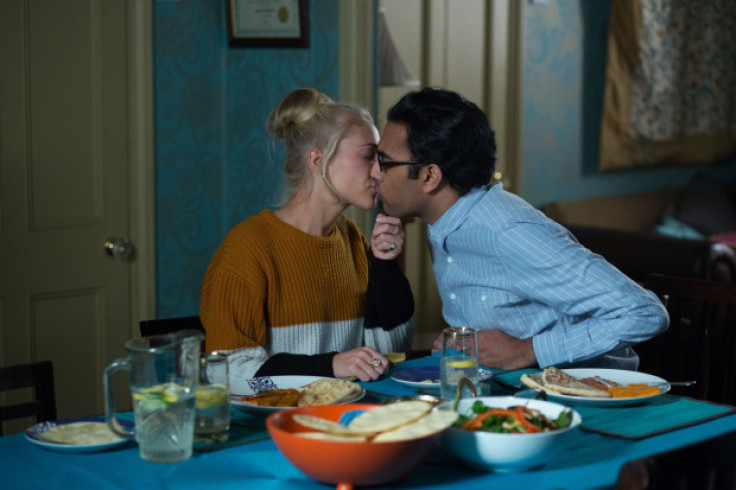 She also broke up with Tamwar whilst brother Lee stole her new job from beneath her, so we don't blame her for wanting to escape. And when Tamwar hears of Nancy's plans to jet set to Italy with younger brother Johnny, he isn't best pleased and desperately tries to convince her to stay in the much more appealing climes of Walford. But will he be successful? You'll have to watch next week to find out.
EastEnders airs tonight at 7.30pm on BBC1.