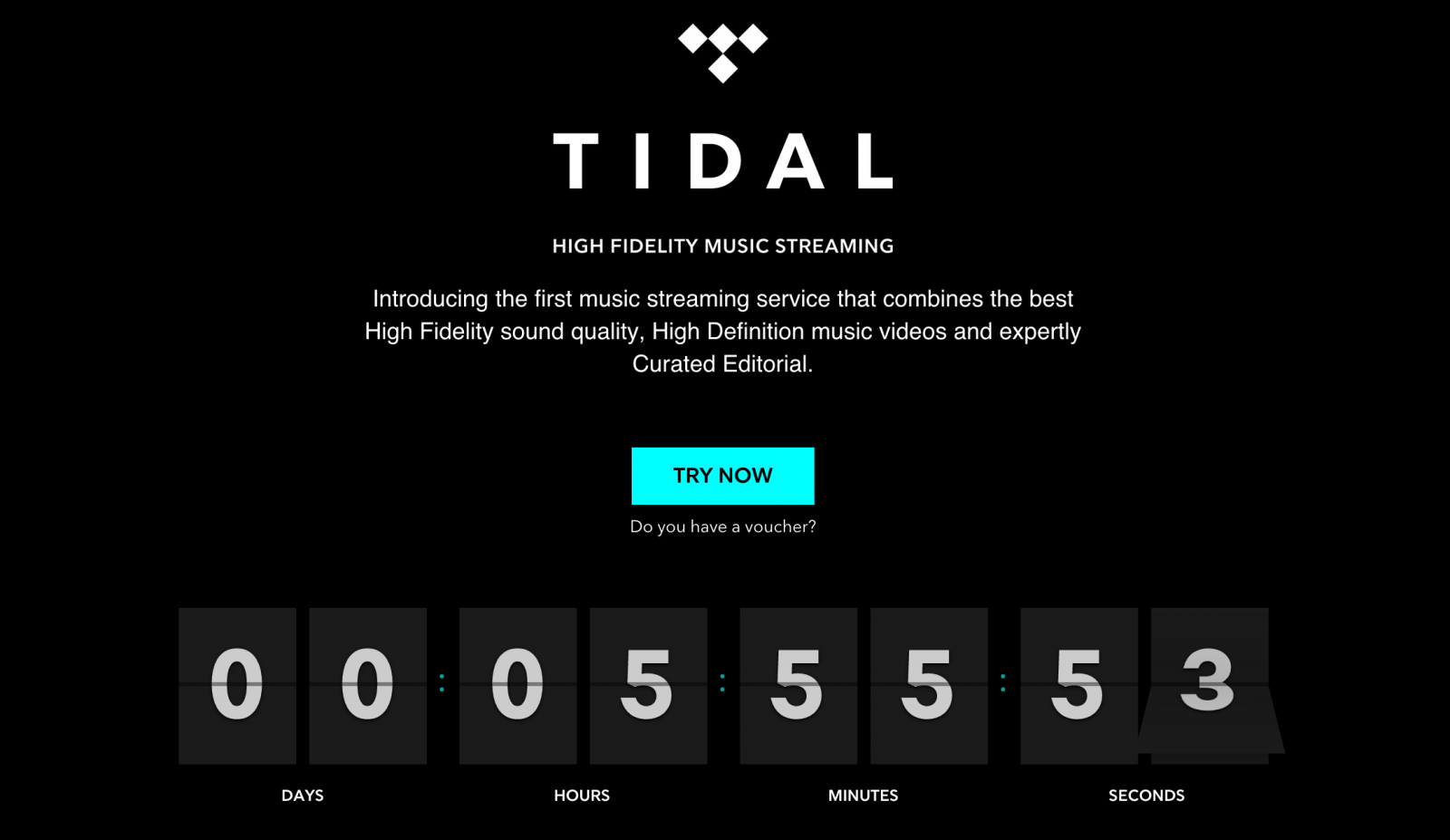 On Monday, 30 March Jay Z will re-launch his music streaming service known as Tidal with the backing of his wife Beyonce, as well as superstars such as Madonna, Coldplay, Alicia keys and Rihanna.
Tidal was acquired by the 45-year-old rapper last month for a reported 466 million Swedish kronor (£36.6m) and he is planning to relaunch it with a bang in the hope it will challenge the incumbents such as Spotify and Pandora.
Tidal's unique selling point is that the quality of the music streaming on its service is of a much higher bitrate than on its rivals, meaning it will appeal to audiophiles. The service will also be looking to attract users by getting exclusive early access to new music from the likes of Kanye West, Madonna and Daft Punk.
Unlike Spotify, whose users can listen for free to a 160kbps stream (opting to subscribe for an ad-free, higher quality 320kbps experience), Tidal will only be available through subscription options.
The entry-level 'Tidal Premium' tier offers standard quality audio (320kbps or 96kbps - presumably catering to desktop and mobile usage scenarios) from $9.99 / £9.99 per month. The 'Tidal Hi-Fi' tier adds lossless FLAC audio (1411kbps) for $19.99 / £19.99 per month. Both subscription levels offer high quality music videos and curated editorial content.
The service will be available in 19 different countries including the US and the UK, but will be accessible to many more including Slovenia, Malta and Denmark later in 2015.
---
When is Jay Z relaunching Tidal?
---
The rapper will relaunch the service with a special livestream at 5pm New York time. Here is a list of local times:
San Francisco - 2pm
New York - 5pm
London - 10pm
Amsterdam - 11pm
Johannesburg - midnight
Bangkok - 5am (Tuesday)
Hong Kong - 6am (Tuesday)
Seoul - 7am (Tuesday)
Sydney - 9am (Tuesday)
---
How to watch the livestream of Tidal relaunch online:
---
You will be able to watch Jay Z announce details of Tidal right here once the livestream kicks off at 10pm GMT: