Tiger Airways Orders Airbus Jets Worth $3.8bn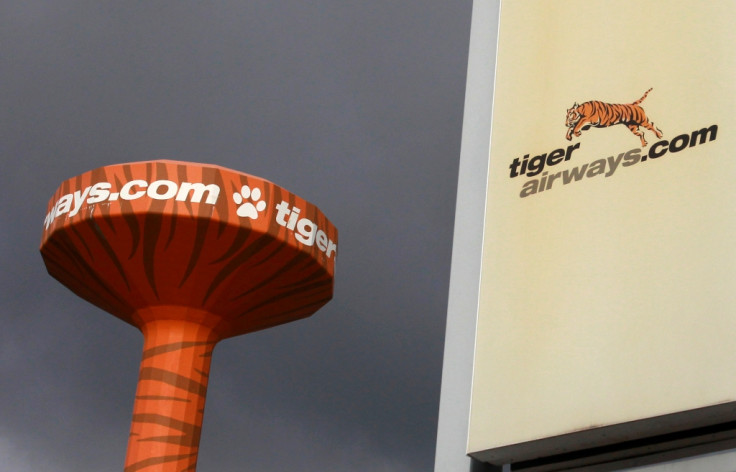 Singapore's Tiger Airways has placed an order for 37 Airbus A320neo aircraft, taking delivery of the planes between 2018 and 2025.
The deal is worth $3.8bn (£2.3bn, €2.7bn) at list prices, the budget carrier said in a statement on 24 March. However, the negotiated price for the order was "significantly lower" than the list price, it added.
The purchase agreement provides Tiger the option to increase its order by up to 13 additional jets and convert the A320neos into the larger A321neo model.
With the latest agreement, the airline's existing order of nine Airbus A320 aircraft, that were part of a larger 2007 order, has been cancelled. Those planes were originally scheduled for delivery in 2014 and 2015, the carrier added.
The long-term fleet renewal and expansion comes as Tiger, which is about 40% owned by Singapore Airlines, takes steps to try to prevent a third consecutive year of losses.
Tiger chief executive Koay Peng Yen said in the statement: "We have re-calibrated our strategy and taken the necessary steps to re-position Tigerair."
He added: "This deal effectively dissipates some concerns over a potential capacity overhang in the next couple of years. It also allows us to continue building on our leadership position in budget travel at a measured pace."
John Leahy, COO, Customers, Airbus, said: "This order once again underscores the unbeatable operating economics offered by our single aisle product line for airlines from both the low cost and full service markets."
China Eastern Airlines
Earlier, China Eastern Airlines, one of the country's top three carriers, ordered 70 A320neo planes, marking a huge victory for Airbus that has been marketing the upgraded variant of its popular A320 jet to Chinese buyers.
The $6.37bn deal would boost China Eastern's competitiveness, by increasing its capacity by some 13%, the airline said in a stock exchange filing on 28 February.
In January, Tiger sold its Philippines business to Cebu Pacific, the archipelago's largest airline, cutting its losses in a market where a sharp increase in available seats pulled down ticket prices.
© Copyright IBTimes 2023. All rights reserved.