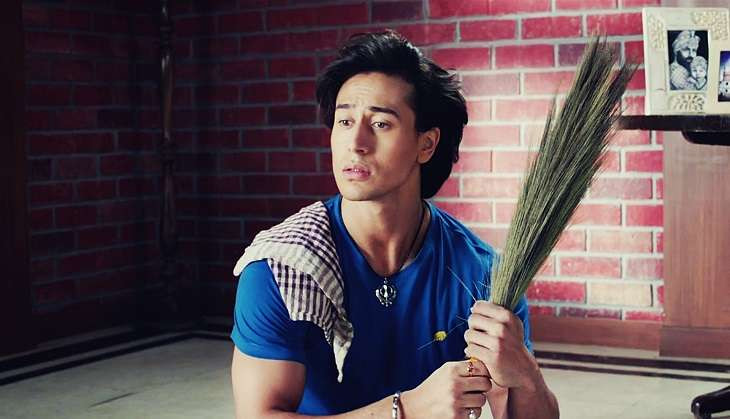 Tiger Shroff is the latest Bollywood star to don a pair of tights and a cape to turn superhero. Apart from the Krissh franchise, it's a genre that has rarely found success in Indian cinema but the 26-year-old actor believes A Flying Jatt will break new ground.
In an interview with IBTimes UK, Tiger explained: "It's a film that will definitely work with the masses. There are so many different elements to this film. There's so much to offer in the humour, the religious aspect of it and a very important message for the audiences to take back. It's got great action, something that hasn't really been seen for a long time in India.
"We're really proud of the VFX we've achieved with this film. We have a great script and we've all worked very hard and I'm very excited for this film," he added.
The actor, who is a fifth degree black belt in Taekwondo, is seen in the film flying through the air, scaling walls and fighting with his nemesis Raka (Nathan Jones), but even for Tiger, shooting the film's fight and action sequences took their toll.
"This has been my most physically, mentally and emotionally challenging film," he admits. "Fortunately we had a lot of time for the action workshops but they were very taxing on my body. We pretty much fought in the air, on land and underwater. It's going to be spectacular that's for sure. I haven't seen much but I do trust my director and he's very happy with the special effects."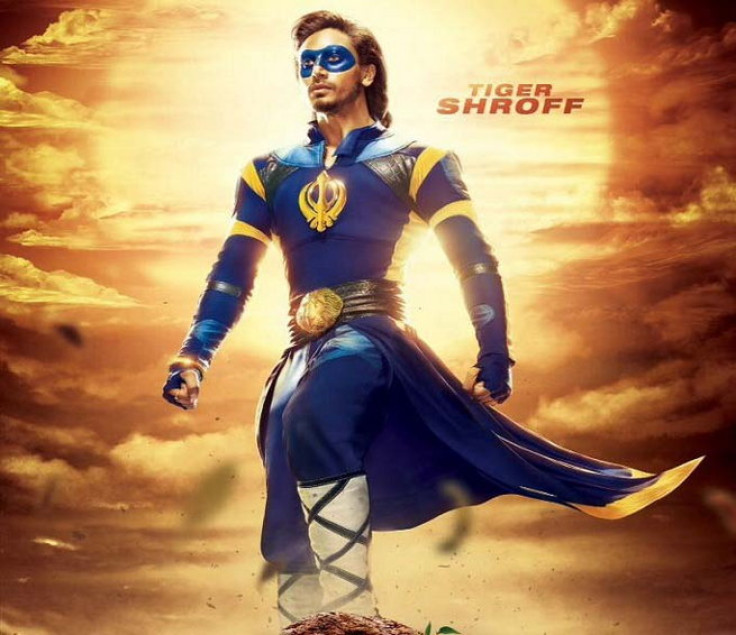 The actor said he has an affinity with his fallible superhero. "I most relate to this character. I'm not a run of the mill superhero. He's most like spiderman if you want to compare him to any other superhero. Because he's the most humane out of all them. And he's the most vulnerable out of all of them. The way I am. And Spiderman had a maternal figure in Aunt Mae and I have my mother. He's a very simple boy, very respectful and very family friendly and he's scared of his mother and I'm scared of my mother."
Starring Jacqueline Fernandez, Amrita Singh, Nathan Jones and Kay Kay Menon, A Flying Jatt is currently showing at cinemas.