TikTok Accused Of Encouraging Suicide Amongst Teens
A collaborative report shows that TikTok's 'For You' page posed a potential threat to young people as it amplified depressive and suicidal content.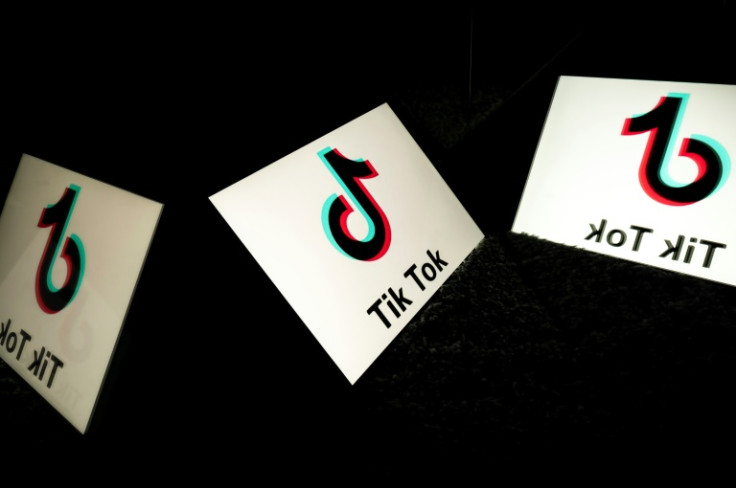 A technical research report has revealed that after spending five to six hours on the TikTok platform, almost 50 per cent of the videos shown on the famous 'For You' page were potentially damaging to a young person's mental health.
The collaborative technical research was conducted by the Algorithmic Transparency Institute, AI Forensics and Amnesty International.
Both teams used more than 30 automated accounts that were active on the platform for more than six hours.
The accounts were set up to represent that of 13-year-olds in Kenya and the US, to measure to wide range of effects that the platform has on a young person's mental wellbeing.
The group of researchers also implemented an additional manually run simulation that involved one account in Kenya, the Philippines and the US.
TikTok's 'For You' page, widely known as 'FYP', creates a lengthy feed of content that corresponds to a person's likes and dislikes.
The investigation found that TikTok's content recommender system, as well as its invasive data collection feature, posed a potential threat to young people as it amplified depressive and suicidal content.
The report revealed that between three and 20 minutes into the manual research, more than 50 per cent of the videos appearing on the 'For You' page, were related to mental health struggles.
Multiple videos that were posted onto the 'For You' page, within an hour of manual research, romanticised, normalised and encouraged suicide – according to the joint findings.
A 21-year-old university student in Manila, Philippines, spoke to Amnesty International about being diagnosed with bipolar and how he is affected by TikTok's 'For You' page.
"It's a rabbit hole because it starts with just one video. If one video is able to catch your attention, even if you don't like it, it gets bumped to you the next time you open TikTok and because it seems familiar to you, you watch it again and then the frequency of it in your feed rises exponentially," he explained.
Other young persons and children who were interviewed as part of the researchers 'focus group' said that TikTok had a negative effect on their school work, social life, and sleep.
One focus group participant believes that TikTok content encourages self-diagnosing and said that after watching a relatable video to do with feeling mentally low, "suddenly my whole 'For You' Page is sad and I'm in 'Sadtok'".
In a statement, Amnesty International declared their 'For You' page findings, saying: "Children and young people who watch mental health-related content on TikTok's 'For You' page are quickly being drawn into "rabbit holes" of potentially harmful content, including videos that romanticize and encourage depressive thinking, self-harm and suicide."
Last month, October 2023, according to Statista, it was found that around 18 per cent (18.2%) of TikTok's global audience were women between the ages of 18 and 24 years.
Male account holders of the same age made up approximately 18 per cent.
By age 24, the Mental Health Foundation reported that 75 per cent of people are expected to have experienced some form of mental health issue.
Having taken part in the investigation, Amnesty International said that the mental health abuses "are caused by TikTok's recommender system and the underlying business model".
Lisa Dittmer, a Researcher for Amnesty International, recognised that the "findings expose TikTok's manipulative and addictive design practices, which are designed to keep users engaged for as long as possible".
The study also showed that "the platform's algorithmic content recommender system, credited with enabling the rapid global rise of the platform, exposes children and young adults with pre-existing mental health challenges to serious risks of harm", Dittmer added.
© Copyright IBTimes 2023. All rights reserved.