Tim Cook, Sheryl Sandberg, Larry Page and others to attend Trump's tech summit – Report
Others who are likely to attend include Microsoft CEO Satya Nadella and IBM CEO Ginni Rometty.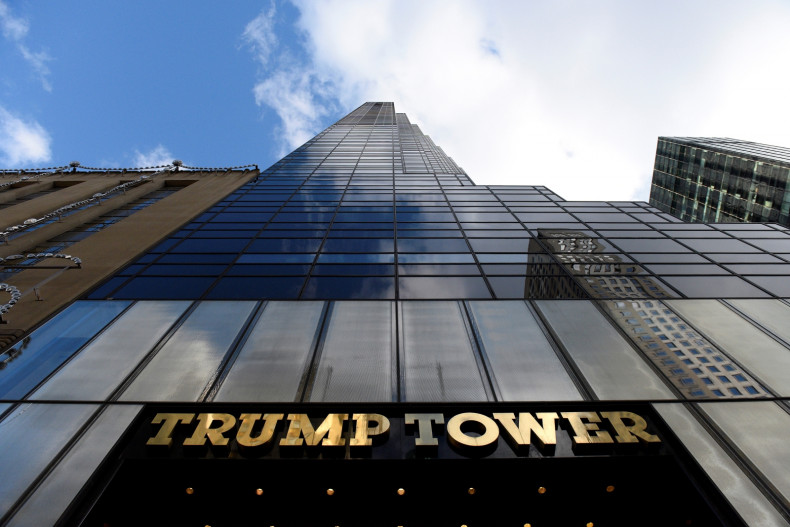 Apple CEO Tim Cook, Alphabet CEO Larry Page, Facebook COO Sheryl Sandberg and other key tech leaders are reportedly slated to attend President-Elect Donald Trump's tech summit on 14 December at Trump Towers in New York. Invites for the high-profile roundtable discussion were sent out earlier in the week to a select group of Silicon Valley executives by White House chief of staff Reince Preibus, entrepreneur Peter Thiel and Trump's son-in-law Jared Kushner.
Cook, Sandberg and Page will reportedly be joined by other Silicon Valley leaders such as Microsoft CEO Satya Nadella, IBM CEO Ginni Rometty, Cisco CEO Chuck Robbins, Intel CEO Brian Krzanich and Oracle CEO Safra Catz.
Catz said: "I plan to tell the president-elect that we are with him and will help in any way we can. If he can reform the tax code, reduce regulation and negotiate better trade deals, the US technology industry will be stronger and more competitive than ever," according to a report by Recode.
According to unspecified sources, Amazon CEO Jeff Bezos has also received an invitation to the summit and may attend. It is still unclear as to how many others will attend. So far, Uber has reportedly indicated that it will not be sending a representative to the summit. Twitter CEO Jack Dorsey reportedly told Recode that he was not invited but later said he was unsure if he was.
"Look, this is obviously a circus," said one unnamed source close to the situation. "Everyone in tech just wants to be invisible right now when it comes to this administration, but has to participate since we have done it before."
In November, a group 40 major tech firms including Twitter, Facebook, Google and Amazon sent an open letter to Trump, congratulating him on his victory. The letter included a series of policy issues for the coming four years covering immigration support, stronger encryption, upholding net neutrality and more.
Earlier in the year, Trump singled out and slammed Apple over its refusal to heed the FBI's demands to unlock the iPhone used by one of the San Bernardino shooters, calling for a boycott of Apple products in a tweet. The president-elect also accused Bezos of buying the Washington Post to help his firm dodge paying taxes and gain "political influence". Given Trump's history with calling out tech giants, reports have speculated as to how fruitful the upcoming summit will be in reaching understanding between the tech community and the Trump administration.