R'n'B star Tinashe has come under fire on Twitter over her comments on race and sexism in the music industry.
In an interview with The Guardian, Tinashe, 24, addressed the notion that fans can only appreciate one black female singer at a time. The 2 On singer said: "There are hundreds of [male] rappers that all look the same, that sound the same, but if you're a black woman, you're either Beyonce or Rihanna. It's very, very strange."
Adding fuel to the fire, Tinashe continued: "There's colourism involved in the black community, which is very apparent. It's about trying to find a balance where I'm a mixed woman, and sometimes I feel like I don't fully fit into the black community; they don't fully accept me, even though I see myself as a black woman. That disconnect is confusing sometimes. I am what I am."
Tinashe's opinion did not go down well with Twitter users who slammed the singer for appearing to blame the black community for her misgivings.
One hit back: "Tinashe thinks artists are limited to Bey and Rihanna when they fought HARD for their spots and are constantly rebranding themselves." Another weighed in: "Tinashe went about this wrong. Don't blame black people, lol. Blame your manager, agent, label etc."
Agreeing with the second sentiment, one Twitter user added: "Tinashe is talented and her music is dope. She can dance, produce, sing. Her management just sucks. They suck at promoting her." Another critic said: "Tinashe's remarks about coloruism were dense. I wish she had used that time to talk about her privilege as a light skinned, mixed woman," while another quipped: "Tinashe doesn't give looks, good music, nor does she body pop half as good as Ciara. She better go join Rita Ora in Neverland."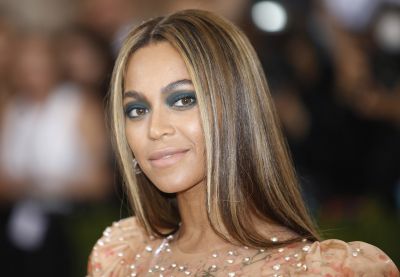 Tinashe is yet to respond to the controversy. She first hit the mainstream charts in 2014 with her debut album Aquarius and is best known for the singles 2 On, All Hands On Deck, Body Language and All My Friends.
Reactions to Tinashe's comments: